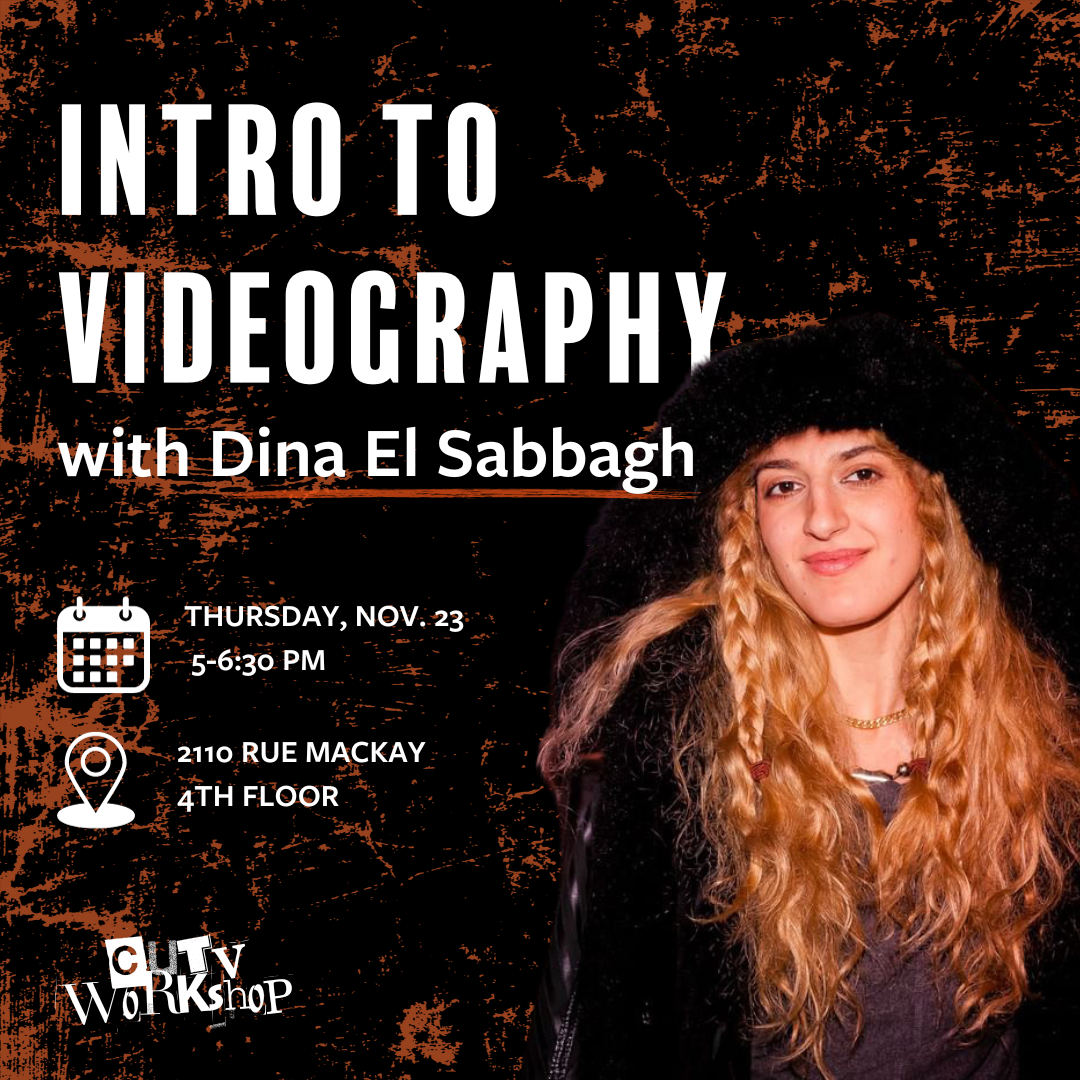 Join us for an instructive workshop delving into the art of videography with Dina El Sabbagh!
This workshop will go over the basics of videography and camera work using two different CUTV cameras: the Sony AS72, which is a mirrorless camera, and the Sony NX80, which is a camcorder. Dina will be covering the basics, including managing the settings of each camera, which lenses to use, managing ISO and brightness, using a tripod or stabilizer, different types of shots, and more!
Whether you're new to videography or just want to get a better understanding of how to use the CUTV equipment, this is your opportunity to gain insightful knowledge and be inspired by an expert!
Secure your free tickets here: https://www.eventbrite.com/e/introduction-to-videography-with-dina-el-sabbagh-tickets-756271708037?aff=oddtdtcreator