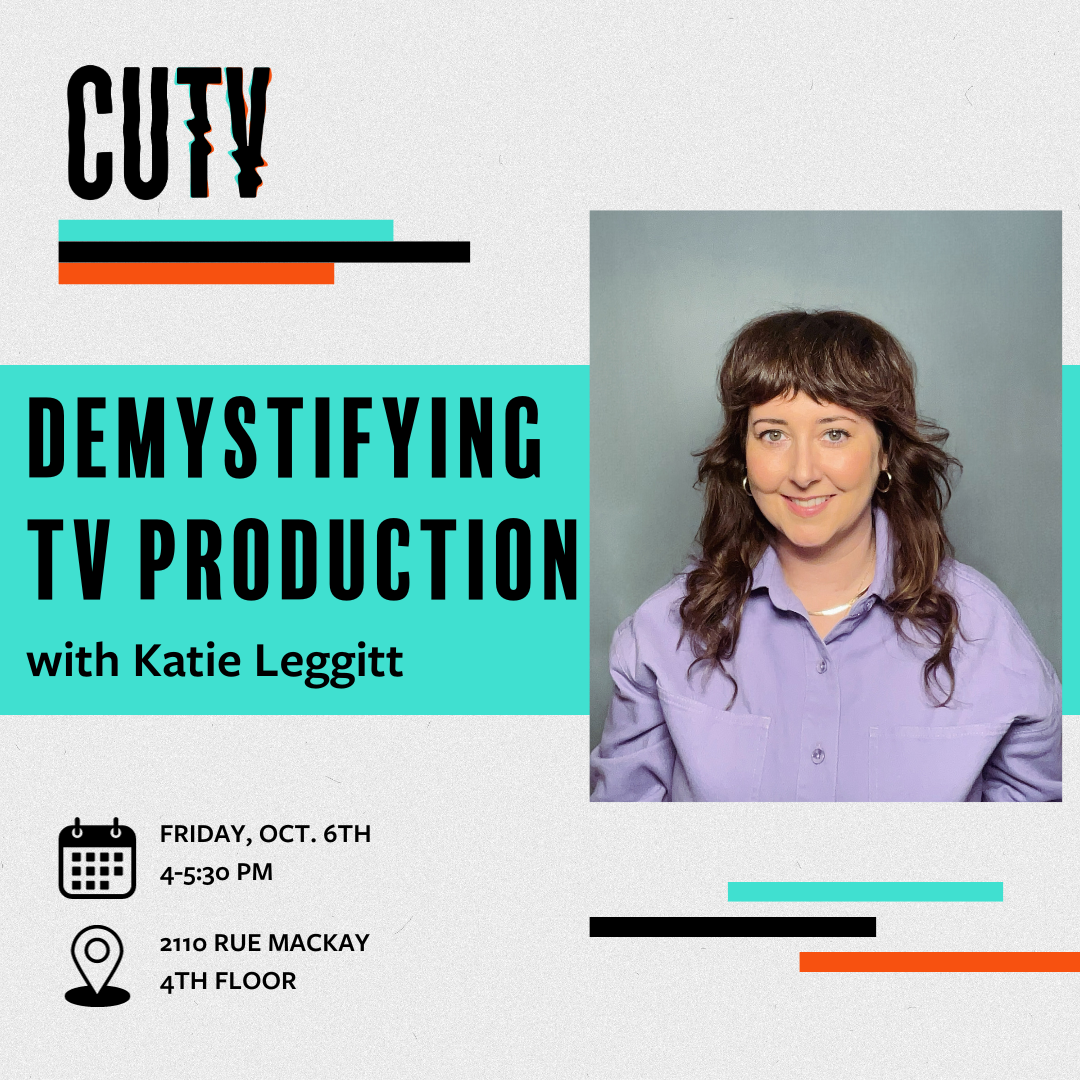 Join us for an exciting event with Katie Leggitt, where she will unravel how TV Shows get made, and how to get yours off the ground!
As a development associate of Meridian Artists, she oversees the creative pipeline for some of Canada's leading screenwriters.
Previously at Cameron Pictures, she developed TV shows in conjunction with creators, major broadcasters, and streaming platforms. A veteran of the Montreal comedy scene, Katie has since hung up her wigs to focus on TV production and writing.
Don't miss this opportunity to gain insightful knowledge and be inspired by an industry expert!
For more on Meridian Artists visit: https://www.meridianartists.com/