What
Canada's oldest campus-based TV facility, Community-University Television was founded in 1969 and supports a variety of independent productions. Serving students of Concordia University and the surrounding community. CUTV is a hub for independent media production and growing alternative media institutions. Current CUTV projects include the Grassroots Coverage Fund and Local 514. You can read CUTV's mandate and bylaws here.
Hours
Monday 1 PM—4PM
Tuesday 10 AM–6 PM
Wednesday 1 PM–6 PM
Thursday 10 AM–6 PM
Friday 1 PM—4PM
Other times available by appointment
Where
Our offices and studio are located at CUTV 2110 Mackay on the fourth floor. You can reach us at the following:
Email: info@cutvmontreal.org
Phone: 450-231-7019
By post:
Community-University Television
2110 Mackay St #403
Montreal, QC H3G 2J1
Who
Our Board of Directors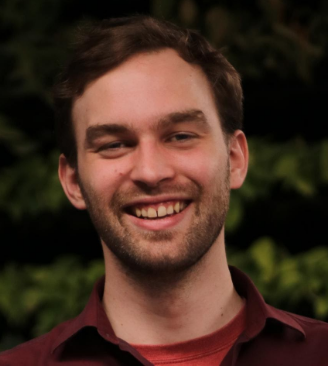 Marcus Peters is a Concordia graduate and has a passion for social and environmental justice. He has served on many boards and advocacy groups in the community, including the Sociology/Anthropology Student Union, the Hive Cafe, Divest Concordia, and the CSU, where he was also formerly a member of the executive. He has a keen interest in filmmaking that stems from his personal work in short films, and joined CUTV in 2016.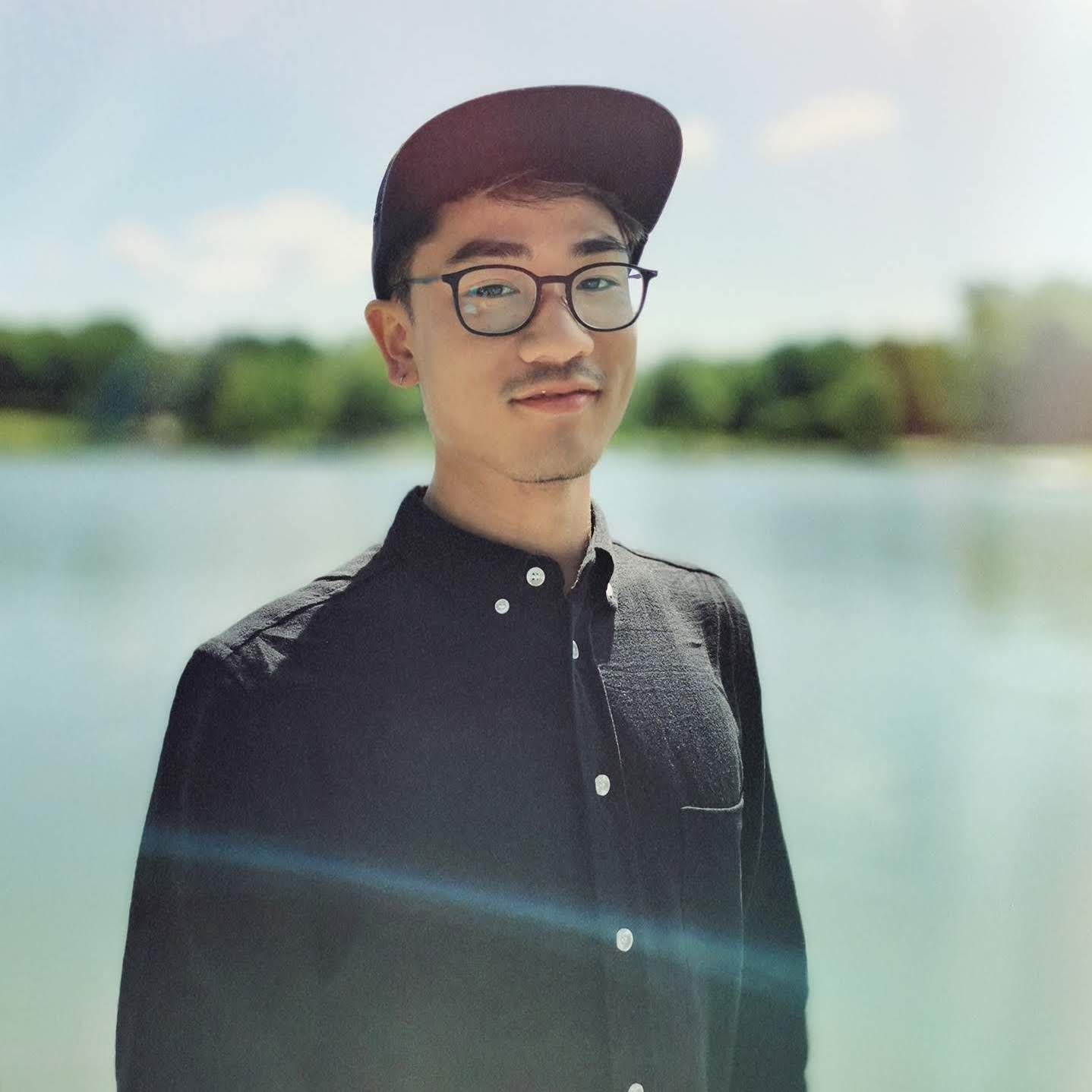 Pascal Huynh first got into podcasting by having a topic he was passionate about. With the storytelling skills he learnt at film school, he created an 8-episode show Out of the Fog which aired on CKUT 90.3FM in 2016. Since then he made an audio documentary piece produced by CBC and a short animated documentary that won multiple awards. He is currently working on a feature-length film documentary. He teaches in the Media Arts program at Champlain College and also taught in the Film Animation program at Concordia.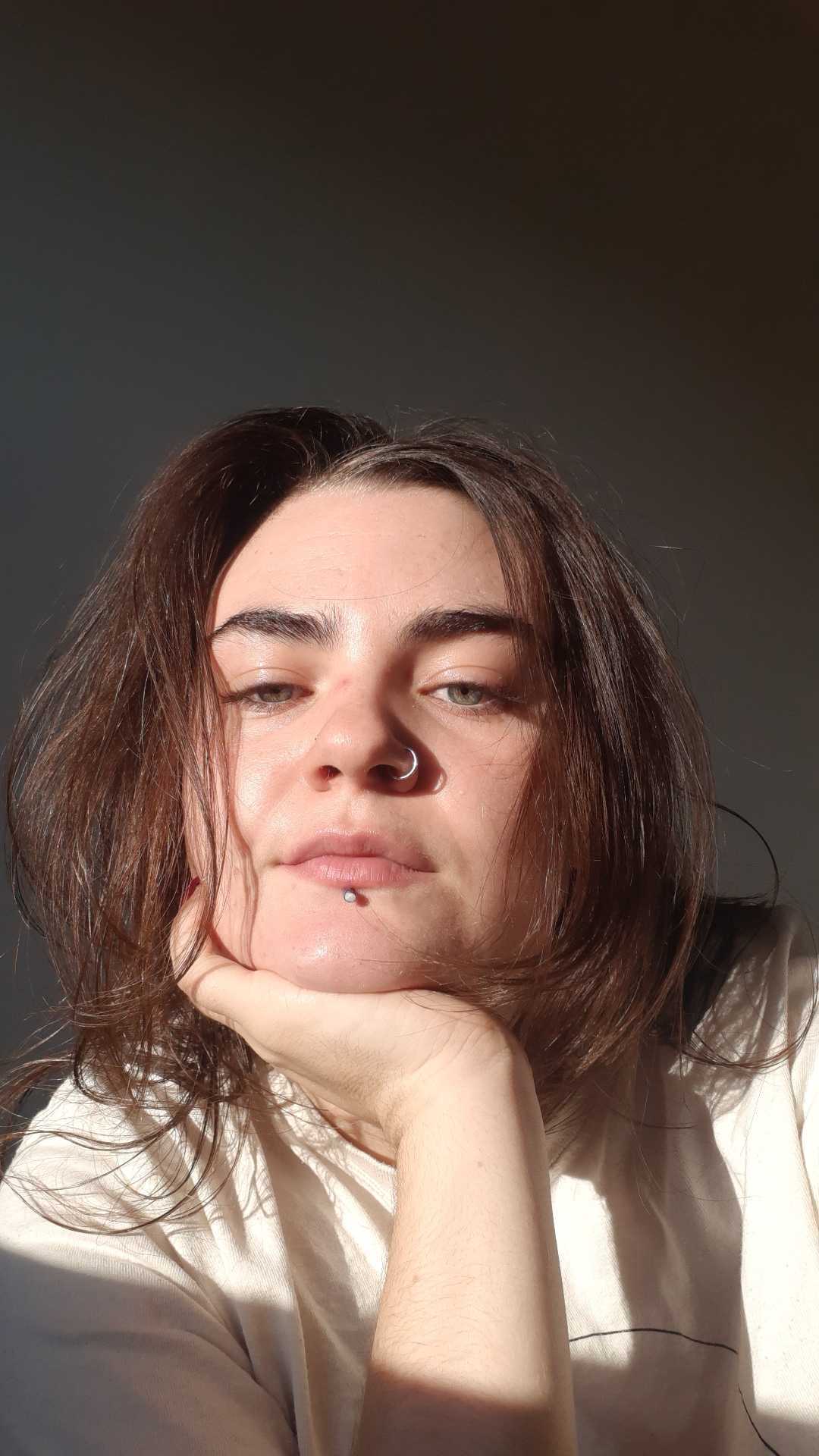 Clare Chasse is a an artist and student, currently studying anthropology and sustainability at Concordia. Passionate about public broadcast infrastructure, as well as tranformative art and media, they are active in the organizing and DIY communities within Tiohti:áke and Mohkinstsis. At present, their projects are concerned with maintaining accessible space for art, sexuality, and grassroots movements to converge in the interest of socio-ecological justice.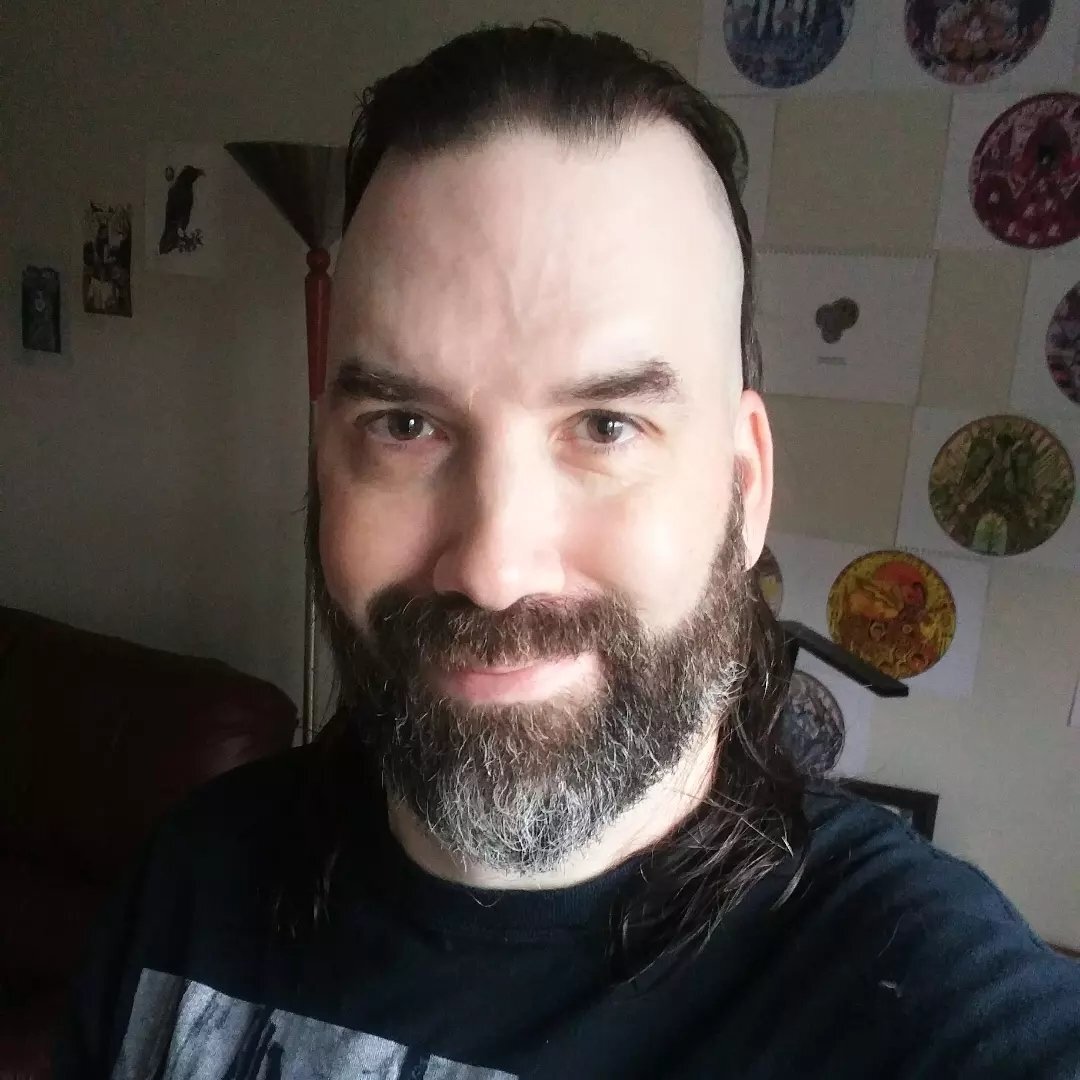 Nicolas Chevalier (they/them) is an activist around climate justice and the solidarity economy, as well as a community organizer. They have been crucial mobilizers for Climate Justice Montreal, SEIZE Concordia and have successfully organized numerous activist events. They currently study Environmental Science at Concordia and serve on the board of the Center for Gender Advocacy. They are passionate about applying a degrowth and decolonization lens into community building.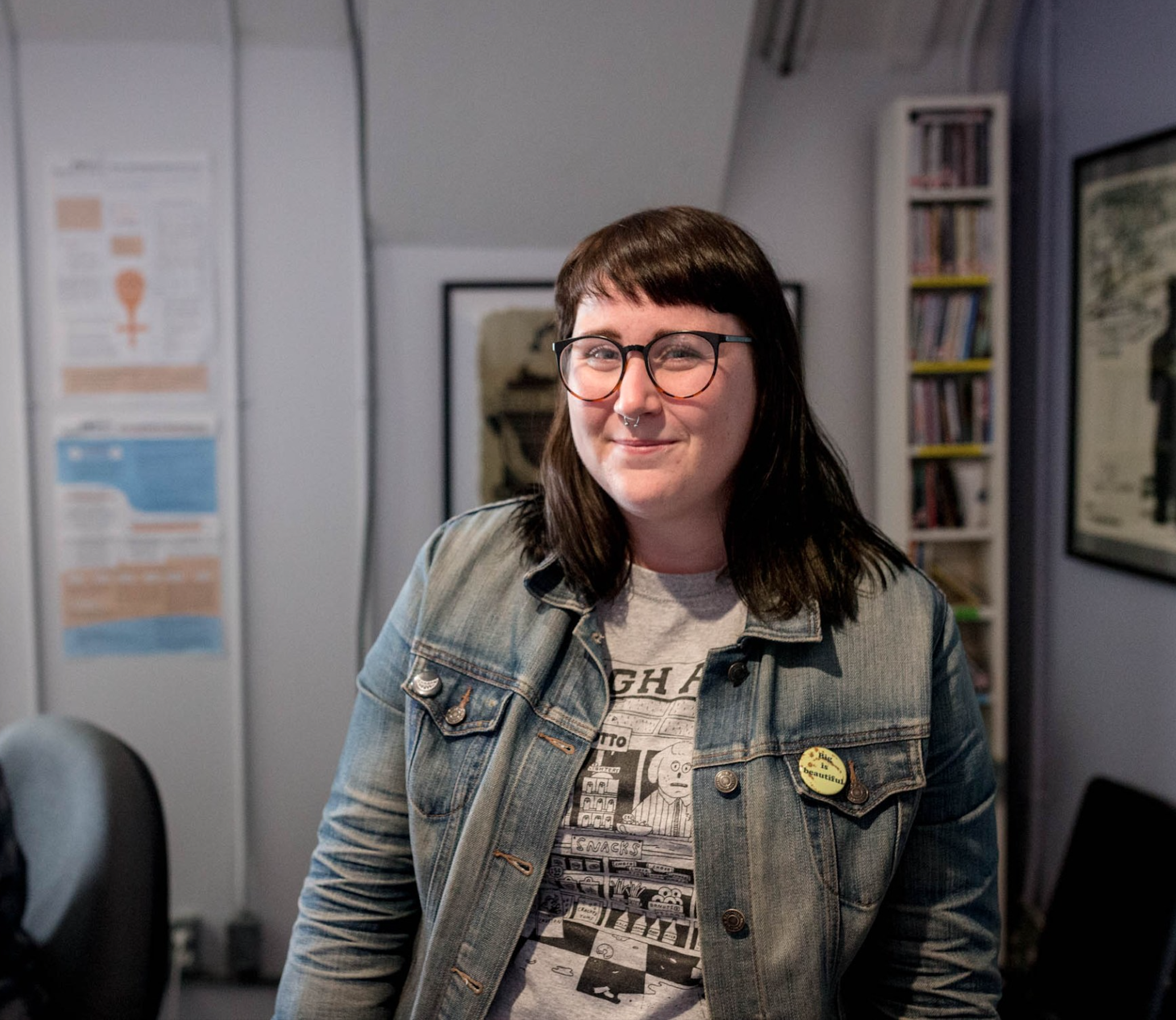 Allison O'Reilly (she/her) is a radio journalist and audio producer based in Montreal. After working as a reporter for Acadia Broadcasting stations in Nova Scotia, she moved to Montreal started working as Program Director for CJLO 1690 AM, Concordia's campus radio station, a position she held for five years. During her tenure at CJLO, she co-founded the CJLO Women's+ Collective, which aimed to increase gender parity at the station. Currently, she's studying nursing and playing bass in local bands AIM LOW and Barnacle.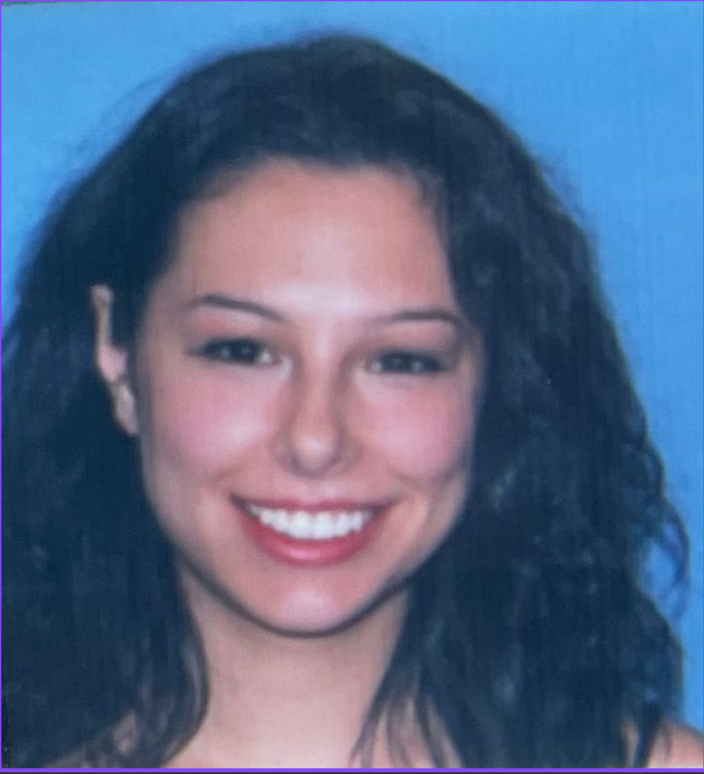 Kayla Driscoll (Coming soon)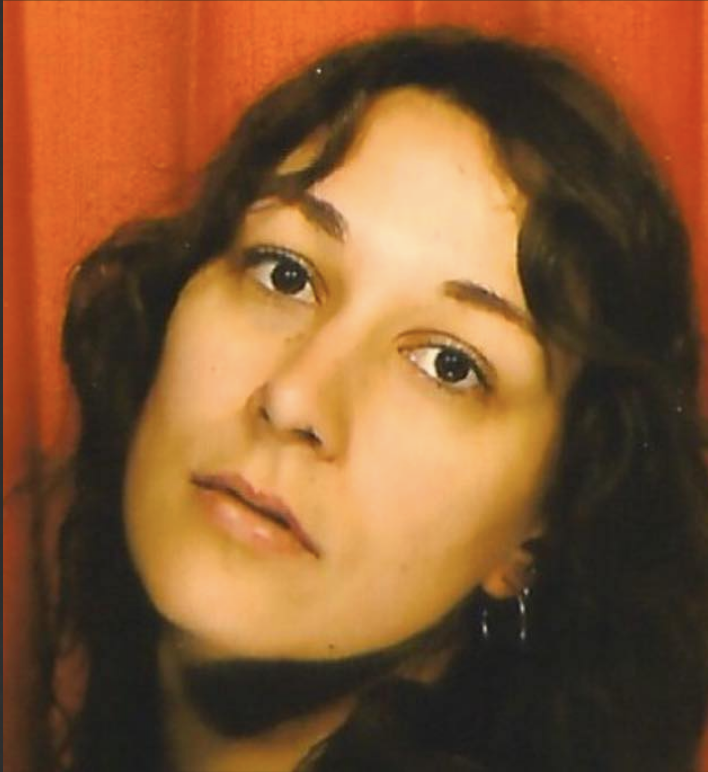 Emma Austin is a musician, podcaster, former staff member at CUTV and Concordia alumni. She works in provincial advocacy at an Ontario based not-for-profit and lives in Montreal.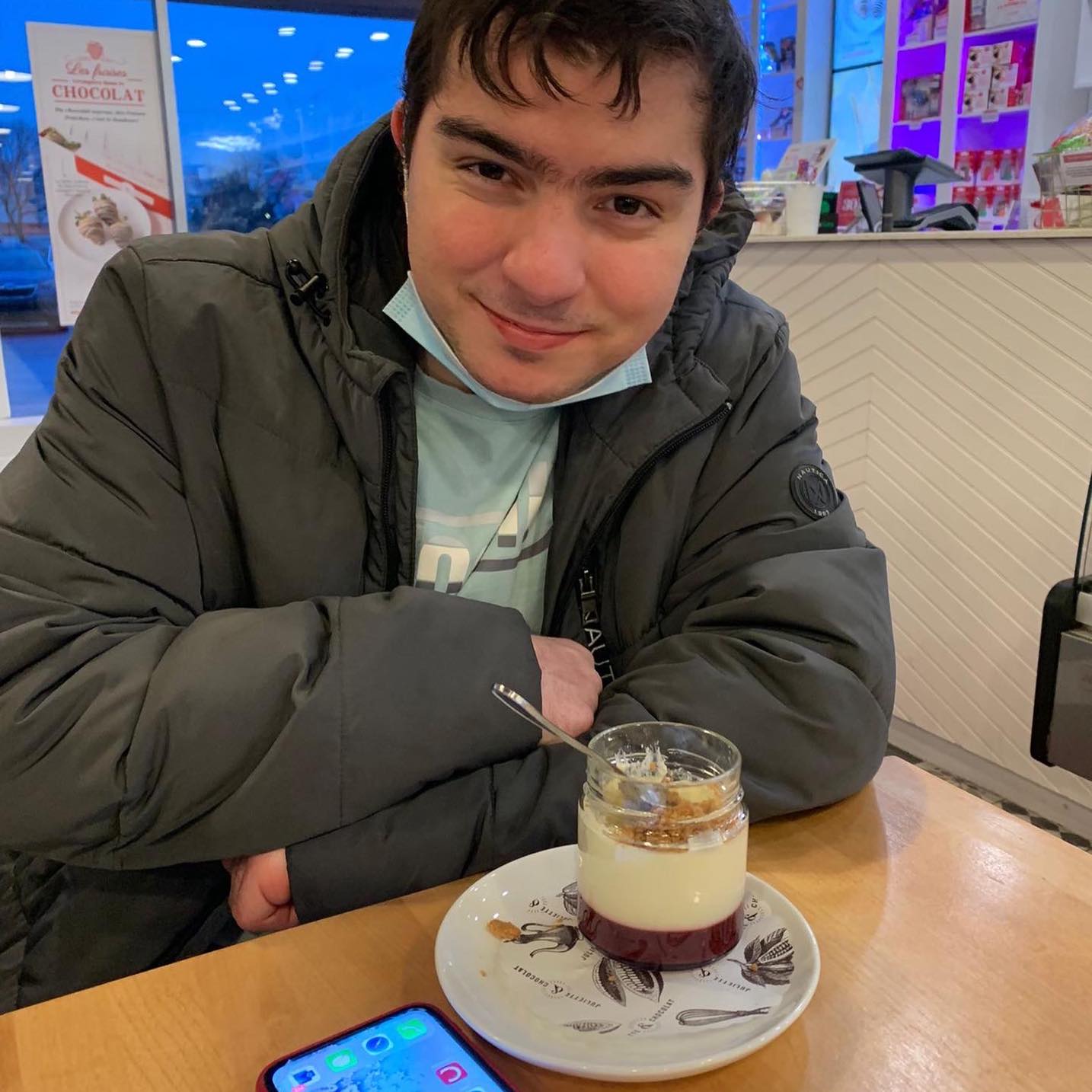 Nouraldeen Al-Adhamy (Nour for short) is a second-year student majoring in Art History at Concordia U. Nour joined CUTV to learn more about video editing and to meet other editors, camera operators, and those who are interested in learning more about making videos and video editing. he wears a cochlear implant to help him hear better and likes challenging himself to learn new skills.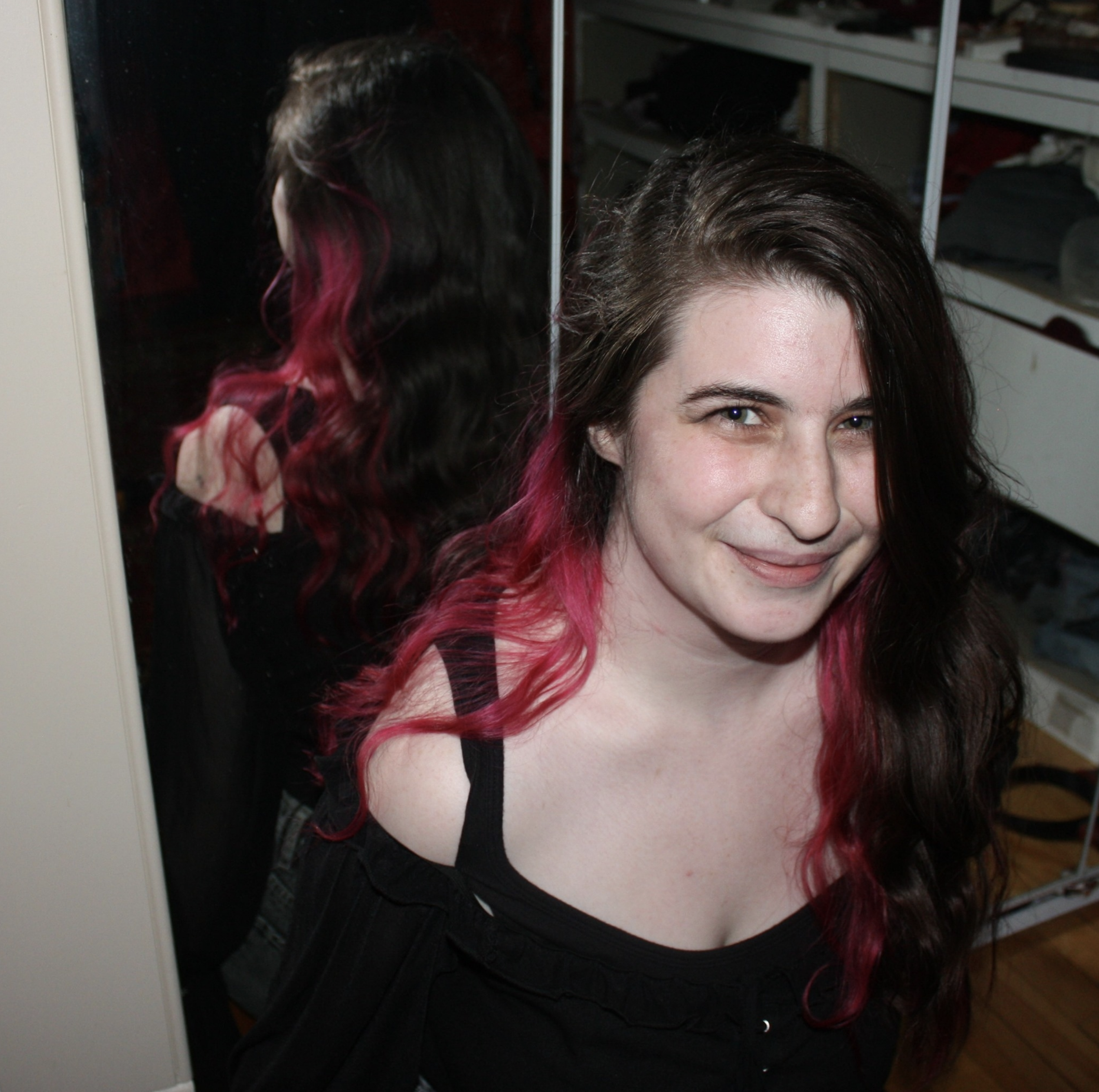 Mackenzie Smedmor (coming soon)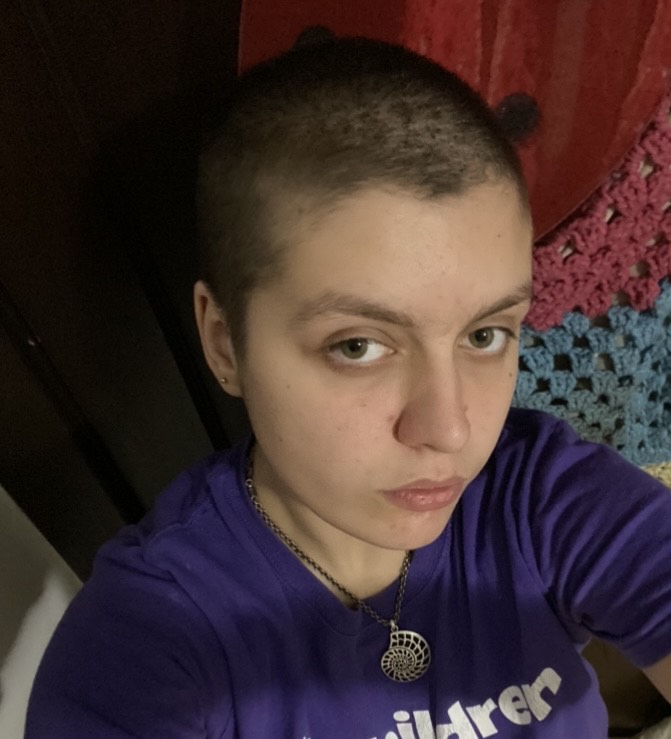 Anna Tchernikov is a second year student studying Performance Creation and English. She has been involved in CUTV for two years now, helping out behind the camera for various grassroots video journalism pieces with students and graduates. Anna believes CUTV has been able to disseminate local political and community issues to the public in a way other media sources cannot. The information and discussions made accessible by the work done at CUTV, as well as its resources for students and the community should be continued and invested in.
Our Staff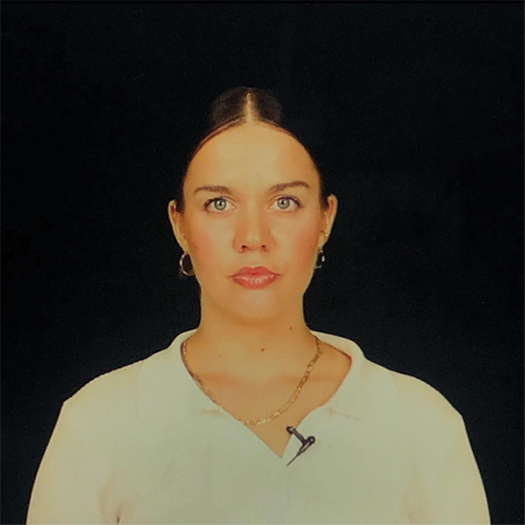 Savanna Craig | Video Journalist | Savanna is a host and video journalist for Local 514, a CUTV original show focused on issues affecting Montrealers. She is a graduate of Concordia University & formerly worked for both student media outlets, taking on news and investigative research, writing and editorial roles. She is a former video journalist and podcast intern at Ricochet Media.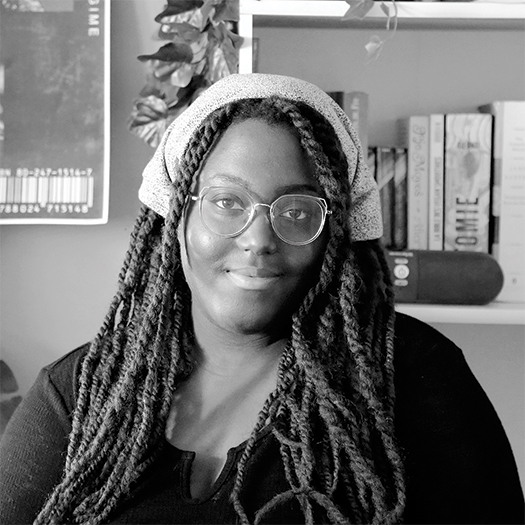 Aude Simon | Video Journalist | Aude Simon is an editor, videographer, and video journalist with Local 514. She is also a video editor for The Link, and works on independent projects. Her visual work focuses on advocacy and activism.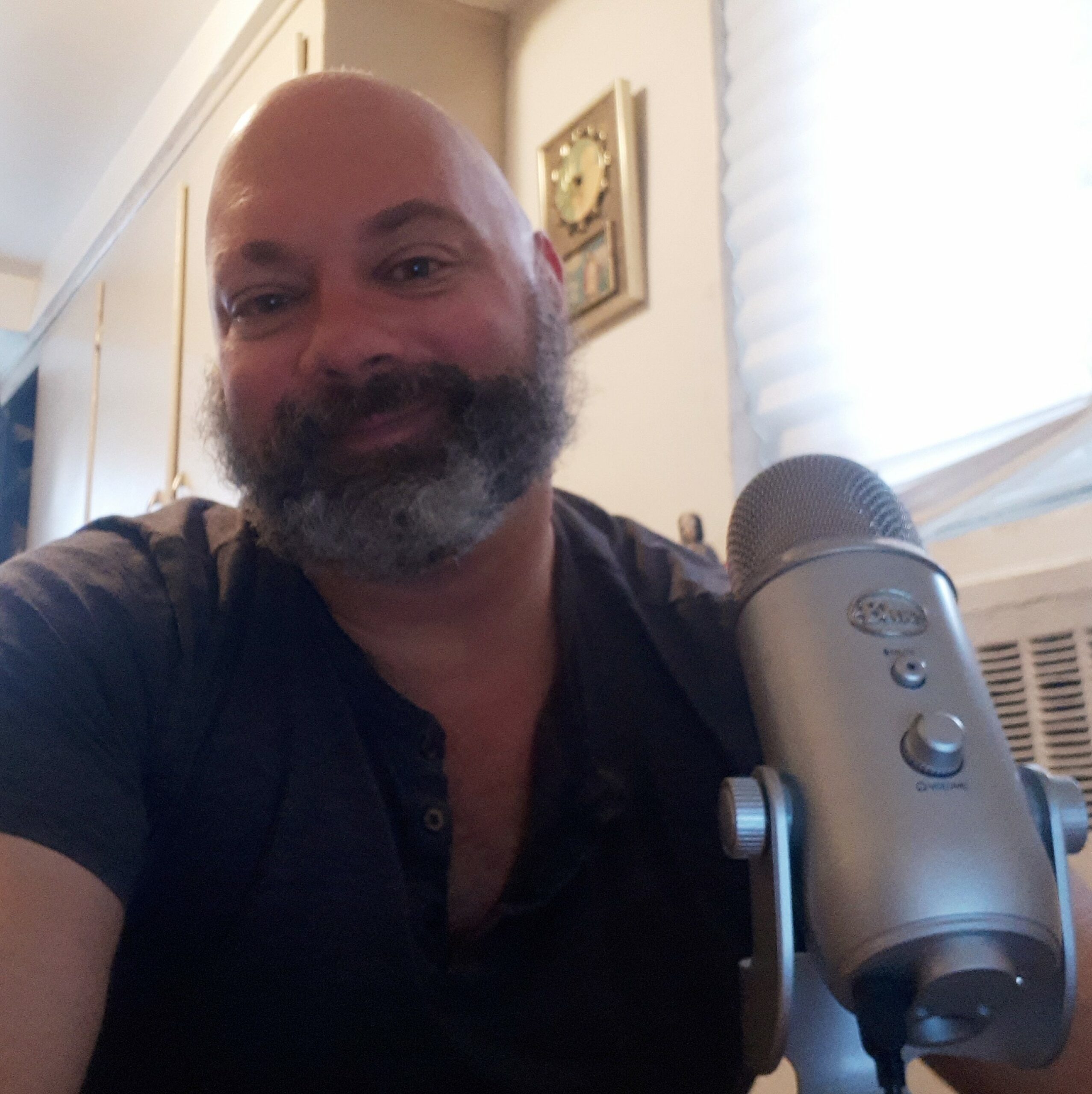 Andre Goulet | Broadcasting Coordinator | Andre is the Executive Director of the Harbinger
Media Network, a podcasting nonprofit empowering progressive media creators. He's also the host of the politics and society interview podcasts "Unpacking the News", "The Korea File" and "Harbinger Society Presents". Goulet is athe producer of "Le Plancher des Vaches" from Pivot Quebec, "Face au Futur" from Spacing Magazine, the weekly Jewish-Canadian current events show 'Bonjour Chai' and the 2018 Paris Podcast Festival GrandJury Prize winning "Fil Rouge".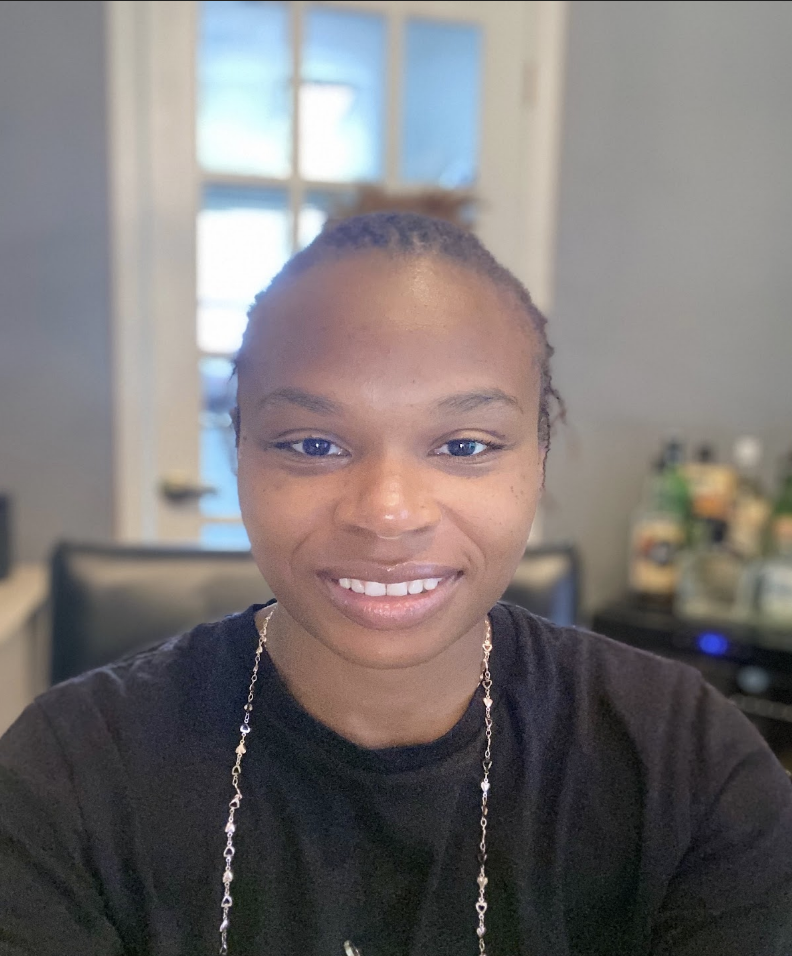 Monique Wilson | Coming soon
Sophia Hirst Barsoski | Station Manager | Sophia is a graduate of the Simone De Beauvoir Institute and a Concordia alumni. During her degree she was a volunteer at CJLO 1690 AM and participated in the feminist talk show "Femme AM". She has also been a part of many grassroots and community organizing initiatives both at Concordia and within Montreal, having volunteered at ACCM (AIDS Community Care Montreal), WSSSA (Women Studies and Sexuality Studies Student Association) and SACOMSS (Sexual Assault Centre of the McGill Student Society.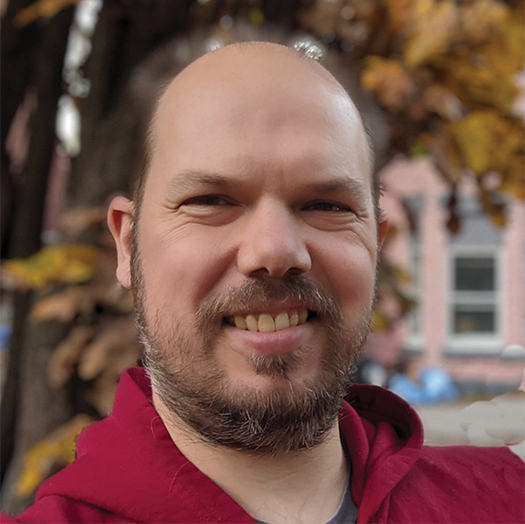 Dru Jay | Executive Director | Dru is the executive director of CUTV and publisher of The Breach. He previously worked as Coordinating Editor of The Dominion, and is a co-founder of the Media Co-op, and Journal Ensemble. He is the co-author, with Nikolas Barry-Shaw, of Paved with Good Intentions: Canada's development NGOs from idealism to imperialism.

View the 2021 CUTV financial audit here: