What
Canada's oldest campus-based TV facility, Community-University Television was founded in 1969 and supports a variety of independent productions. Serving students of Concordia University and the surrounding community. CUTV is a hub for independent media production and growing alternative media institutions. Current CUTV projects include the Grassroots Coverage Fund and Local 514. You can read CUTV's mandate and bylaws here.
Hours
Monday 1 PM—4PM
Tuesday 10 AM–6 PM
Wednesday 1 PM–6 PM
Thursday 10 AM–6 PM
Friday 1 PM—4PM
Other times available by appointment
Where
Our offices and studio are located at CUTV 2110 Mackay on the fourth floor. You can reach us at the following:
Email: info@cutvmontreal.org
Phone: 450-231-7019
By post:
Community-University Television
2110 Mackay St #403
Montreal, QC H3G 2J1
Who
Our Board of Directors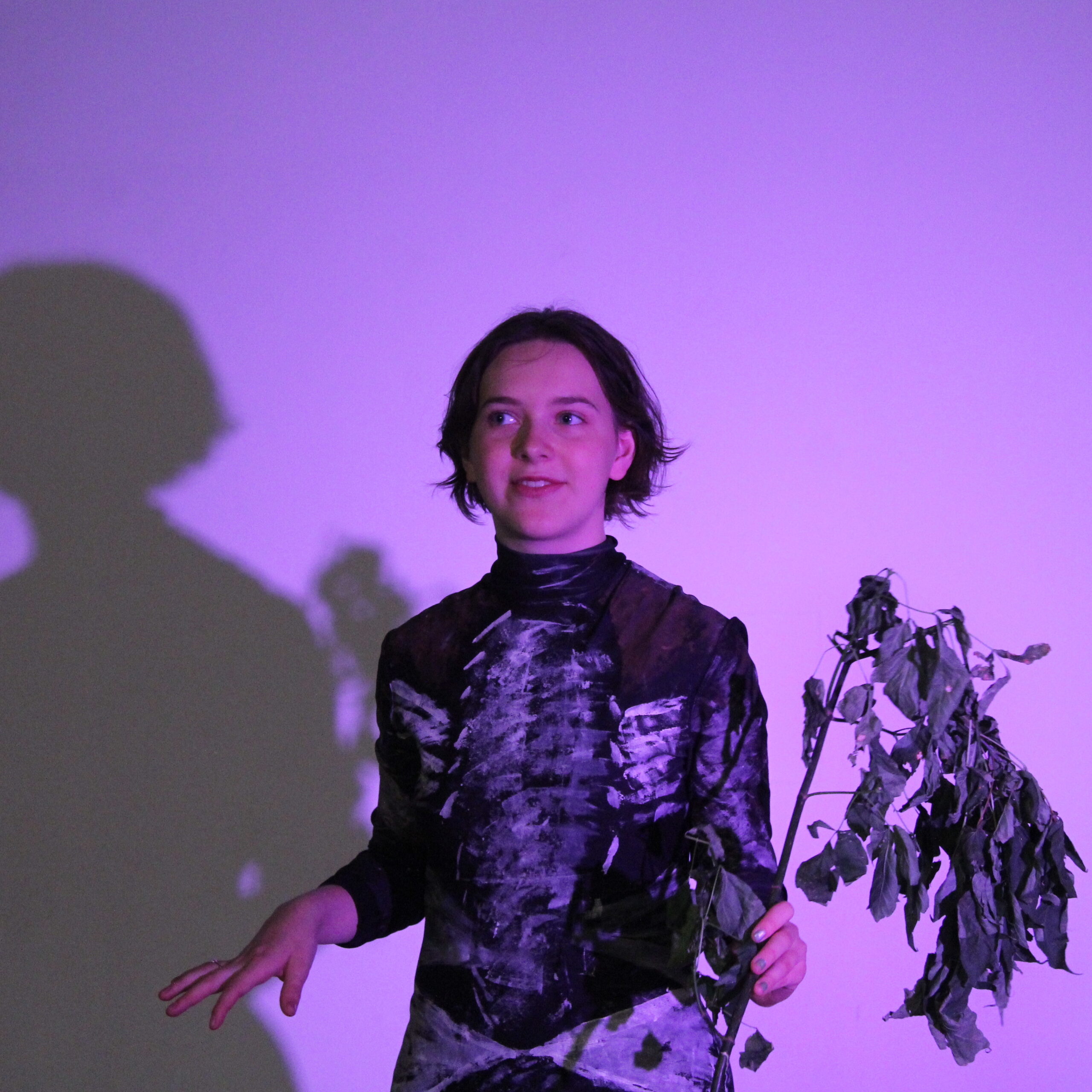 Eliza McFarlane has been engaged in the arts as a vocalist and multidisciplinary artist for almost 10 years. She works with media including sculpture, dance, spoken word, song, specializes in community building and interconnection, and emotional resilience. When Eliza is not at Concordia meeting people, creating, and organizing, you might find her at an open mic or a community gathering. Eliza has served one term on the Concordia Student Union representing the faculty of Fine Arts. She has been involved with community organizing in the Concordia and Montreal community since 2017.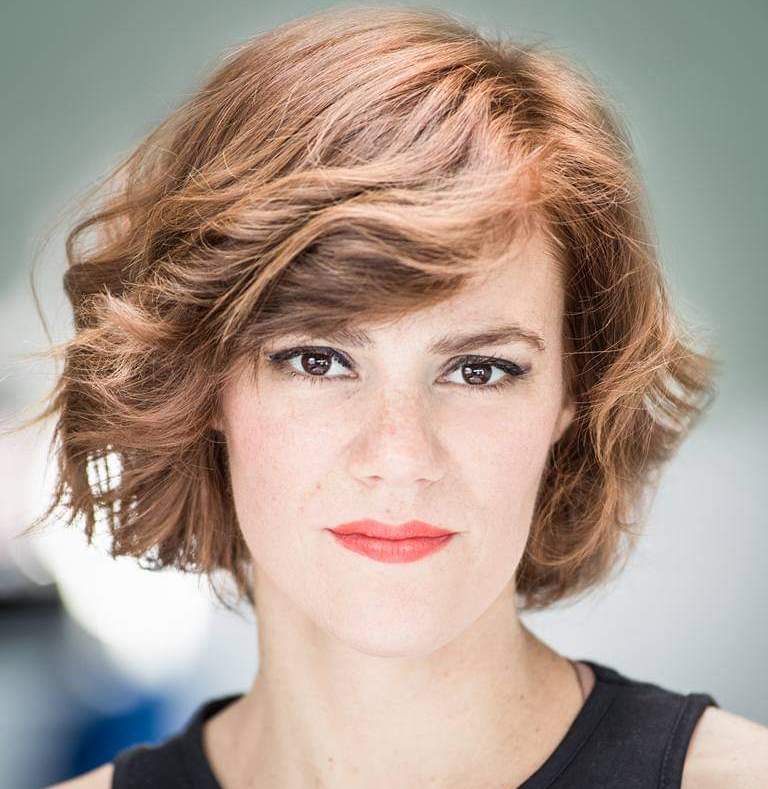 Lise Vigneault has been an active member of the english Montreal comedy scene since 2007 as a writer, producer, director, sketch comedian and actor. Lise is very excited to bring her years of experience to the CUTV board of directors and to help guide CUTV in all the new and exciting directions it so wishes to go!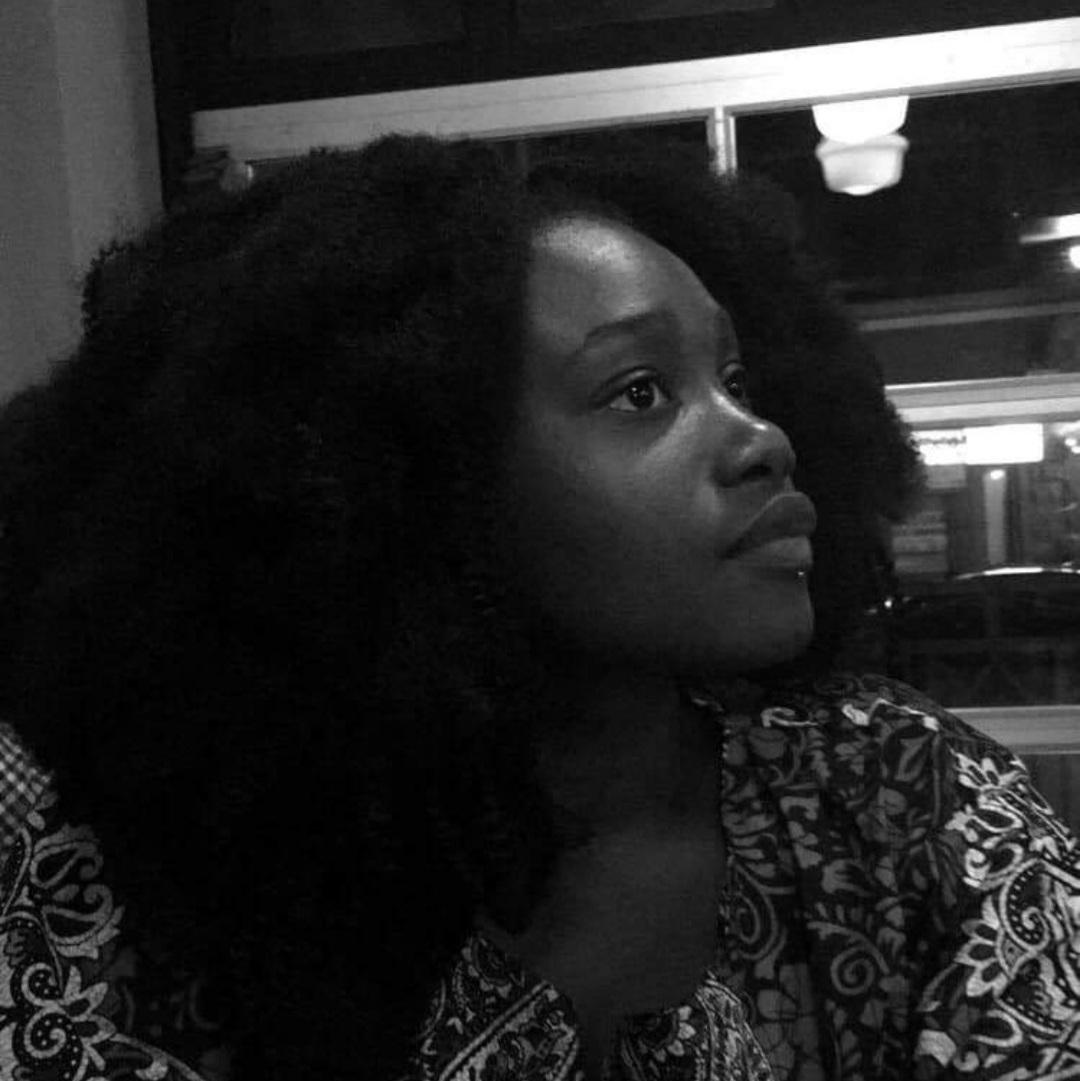 Paul Naschra is a a visual artist and poetry writer, and is currently pursuing a BA in sociology and communication studies at Concordia University.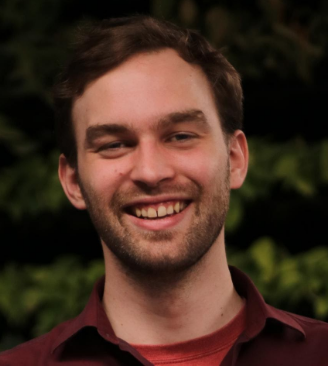 Marcus Peters is a Concordia graduate and has a passion for social and environmental justice. He has served on many boards and advocacy groups in the community, including the Sociology/Anthropology Student Union, the Hive Cafe, Divest Concordia, and the CSU, where he was also formerly a member of the executive. He has a keen interest in filmmaking that stems from his personal work in short films, and joined CUTV in 2016.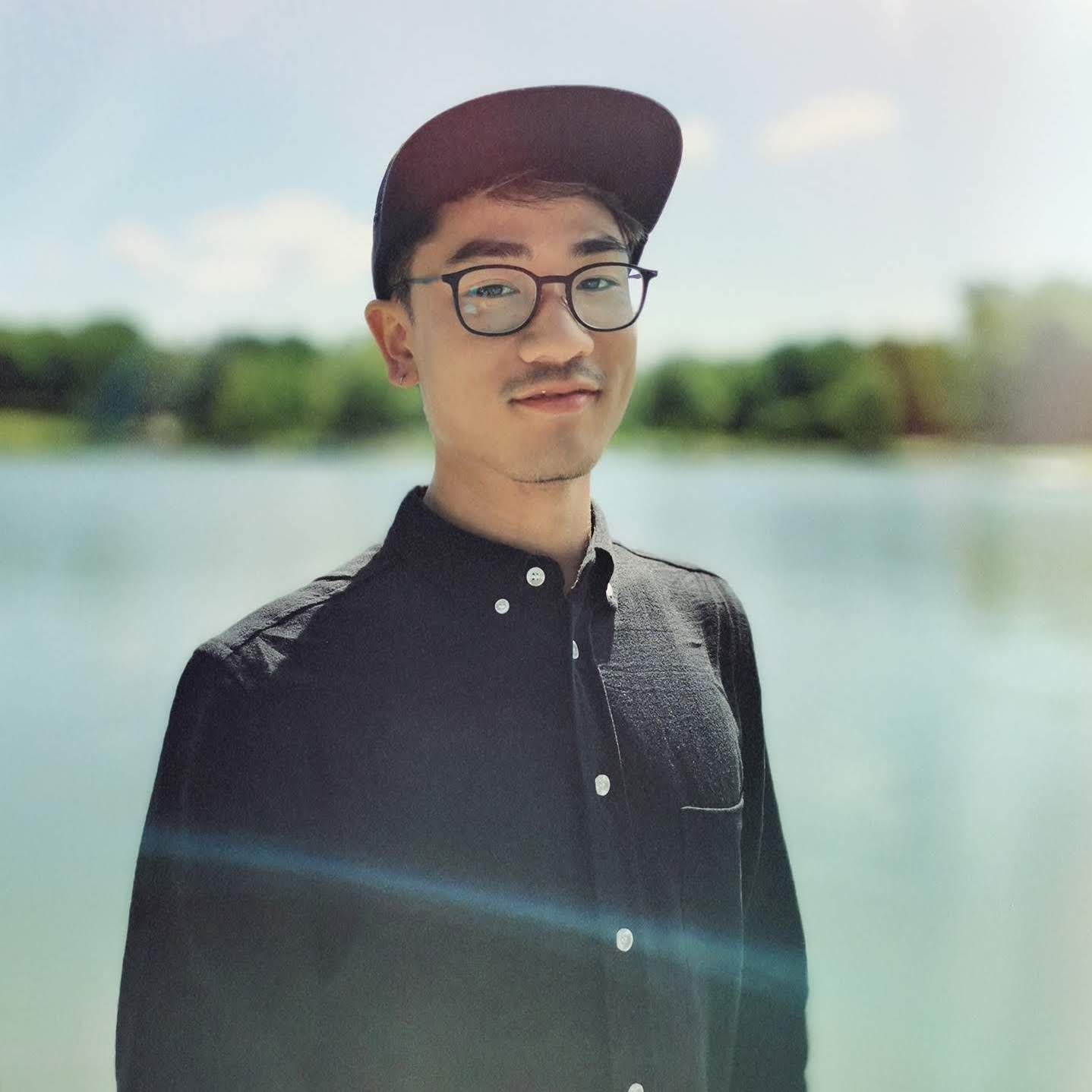 Pascal Huynh first got into podcasting by having a topic he was passionate about. With the storytelling skills he learnt at film school, he created an 8-episode show Out of the Fog which aired on CKUT 90.3FM in 2016. Since then he made an audio documentary piece produced by CBC and a short animated documentary that won multiple awards. He is currently working on a feature-length film documentary. He teaches in the Media Arts program at Champlain College and also taught in the Film Animation program at Concordia.
Nikolas Barry-Shaw (coming soon)


Our Staff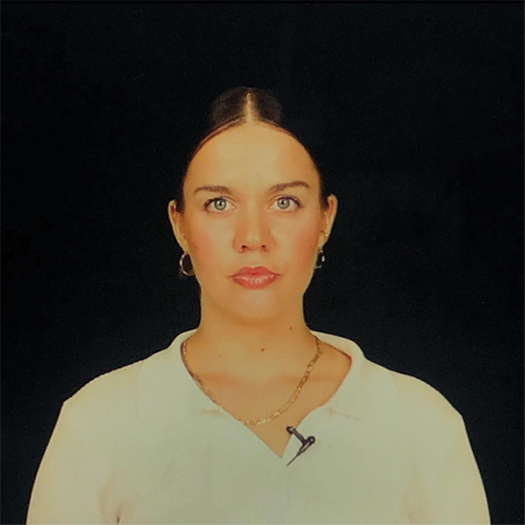 Savanna Craig | Video Journalist | Savanna is a host and video journalist for Local 514, a CUTV original show focused on issues affecting Montrealers. She is a graduate of Concordia University & formerly worked
for both student media outlets, taking on news and investigative research, writing and editorial roles. She is a former video journalist and podcast intern at Ricochet Media.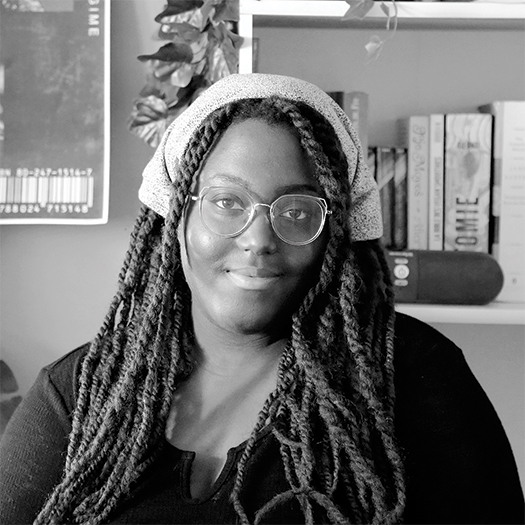 Aude Simon | Video Journalist | Aude Simon is an editor, videographer, and video journalist with Local 514. She is also a video editor for The Link, and works on independent projects. Her visual work focuses on advocacy and activism.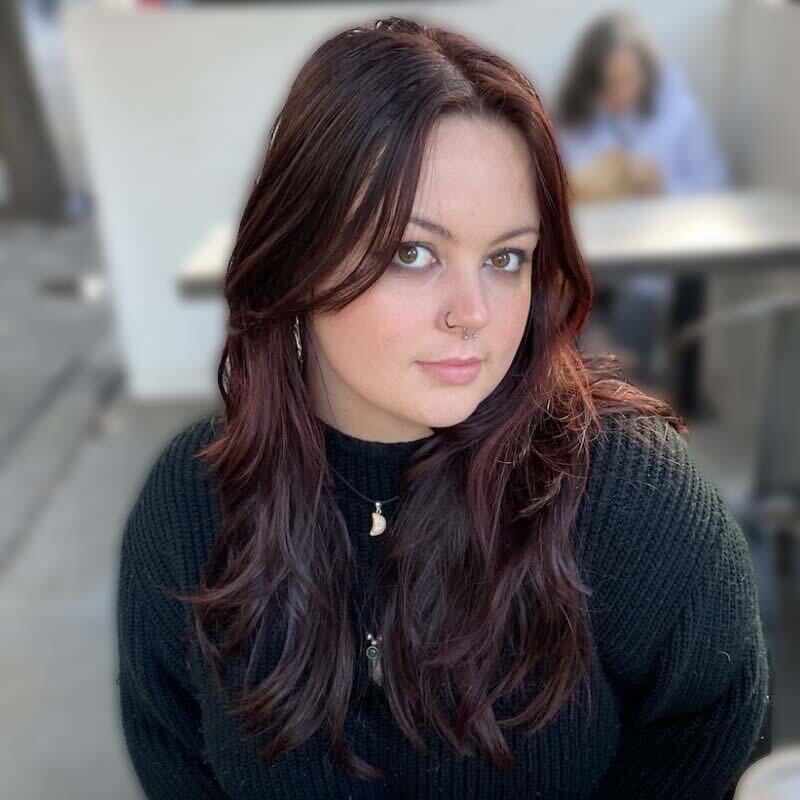 Madison Onorato | Communications Intern| Madison is an undergraduate student at Concordia where she studies Film and Political Science. She is passionate about finding the intersection between her two primary interests— film/digital media and progressive activism. As a freelance writer and artist, Madison has recently joined CUTV's communications team.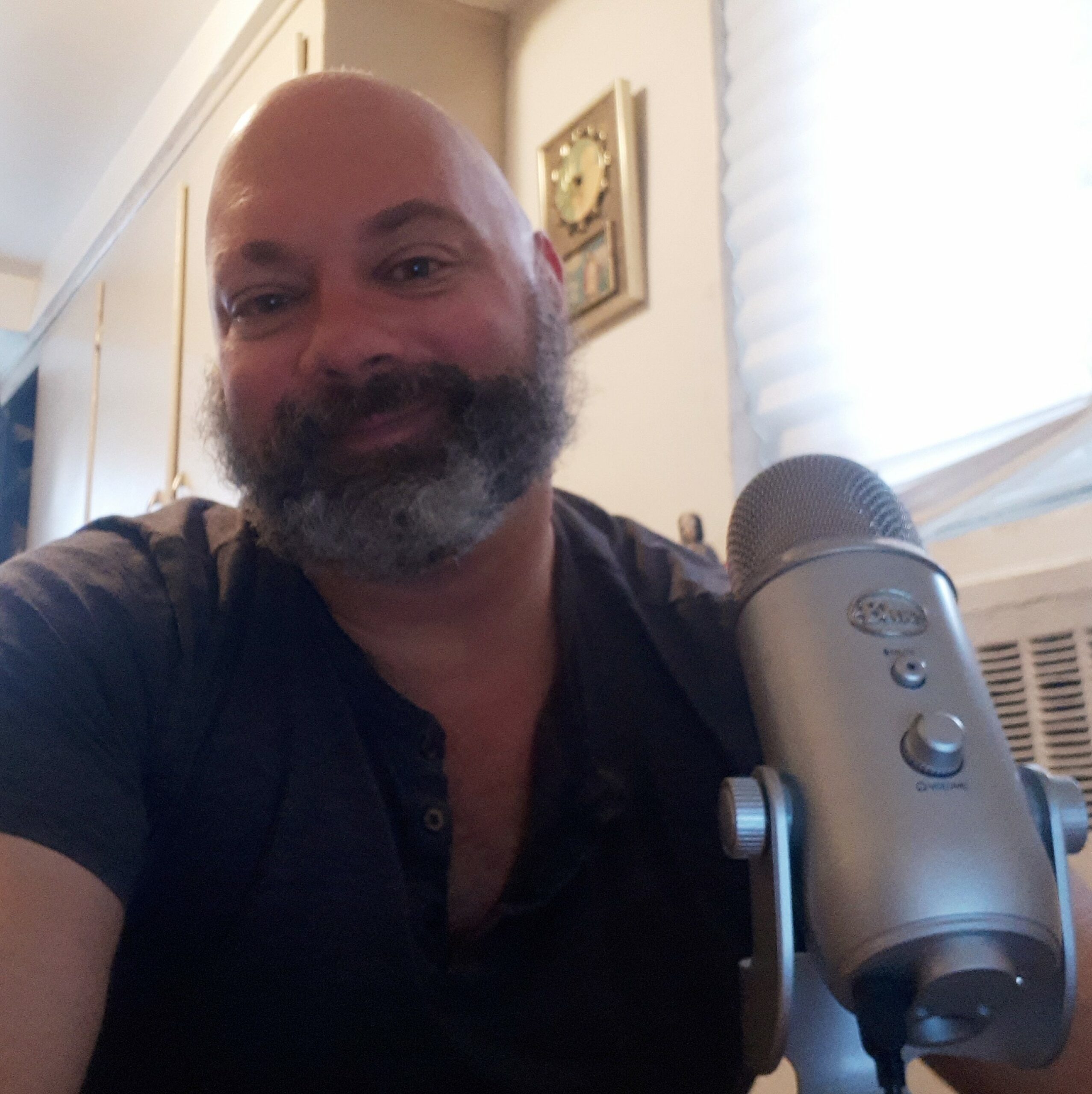 Andre Goulet | Broadcasting Coordinator | Andre is the Executive Director of the Harbinger
Media Network, a podcasting nonprofit empowering progressive media creators. He's also the host of the politics and society interview podcasts "Unpacking the News", "The Korea File" and "Harbinger Society Presents". Goulet is athe producer of "Le Plancher des Vaches" from Pivot Quebec, "Face au Futur" from Spacing Magazine, the weekly Jewish-Canadian current events show 'Bonjour Chai' and the 2018 Paris Podcast Festival GrandJury Prize-winning "Fil Rouge".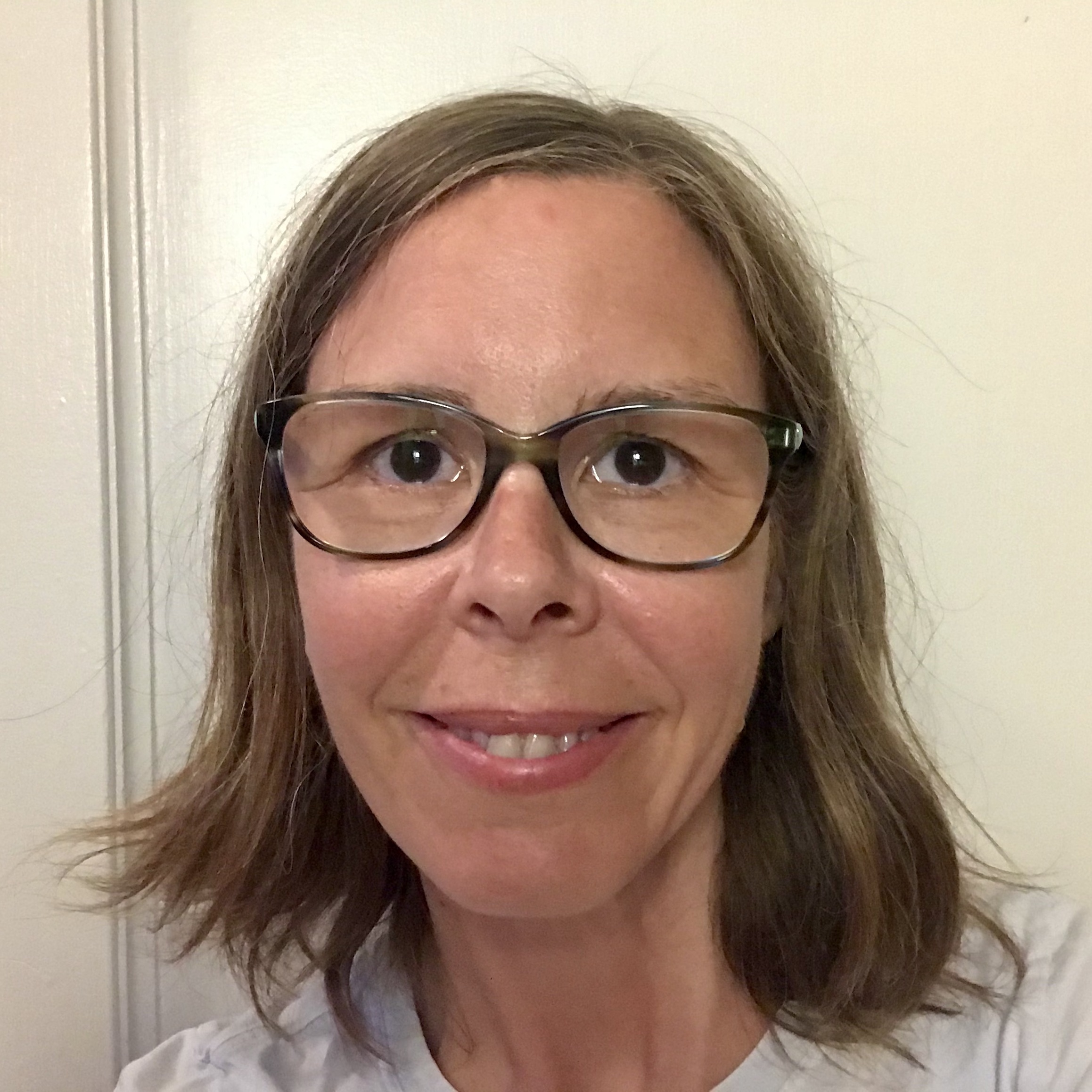 Sonya Olthof | Before becoming the financial coordinator at CUTV and the Breach, Sonya founded and ran Centre Communidée – a community centre for homeschooling families in Montreal – where she and 50 other families shared their wisdom, resources and friendship. Sonya is passionate about community organizing and alternative education. She lived in cooperative housing for 20 years, serving on the board, organizing and participating in several community programs. She is currently the treasurer of Suspicious Fish – a literacy organization in Verdun.
Sophia Barsoski | Station Manager | Sophia is an undergraduate student at Concordia majoring in Sexuality Studies and Women studies. She also works part time as a personal support worker for a disabled couple, and is passionate about gender representation in student media and grassroots organizing.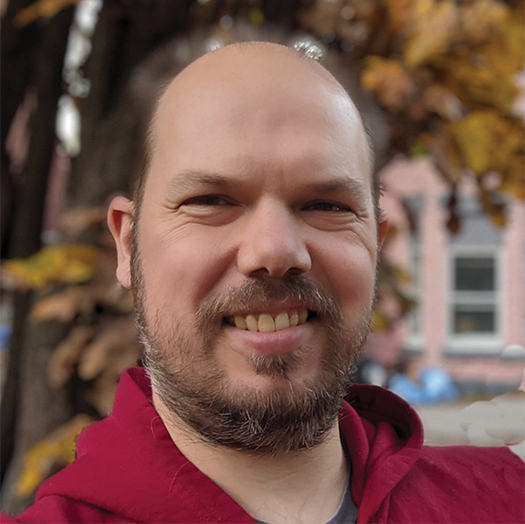 Dru Jay | Executive Director | Dru is the executive director of CUTV and publisher of The Breach. He previously worked as Coordinating Editor of The Dominion, and is a co-founder of the Media Co-op, and Journal Ensemble. He is the co-author, with Nikolas Barry-Shaw, of Paved with Good Intentions: Canada's development NGOs from idealism to imperialism.

View the 2021 CUTV financial audit here: