What
CUTV is a hub for independent media production and growing alternative media institutions. You can read CUTV's mandate and bylaws here.
Where
Our offices and studio are located at CUTV 2110 Mackay on the fourth floor. You can reach us at info@cutvmontreal.org
Our mailing address:
Community-University Television
2110 Mackay St #403
Montreal, QC H3G 2J1
Who
Our board of directors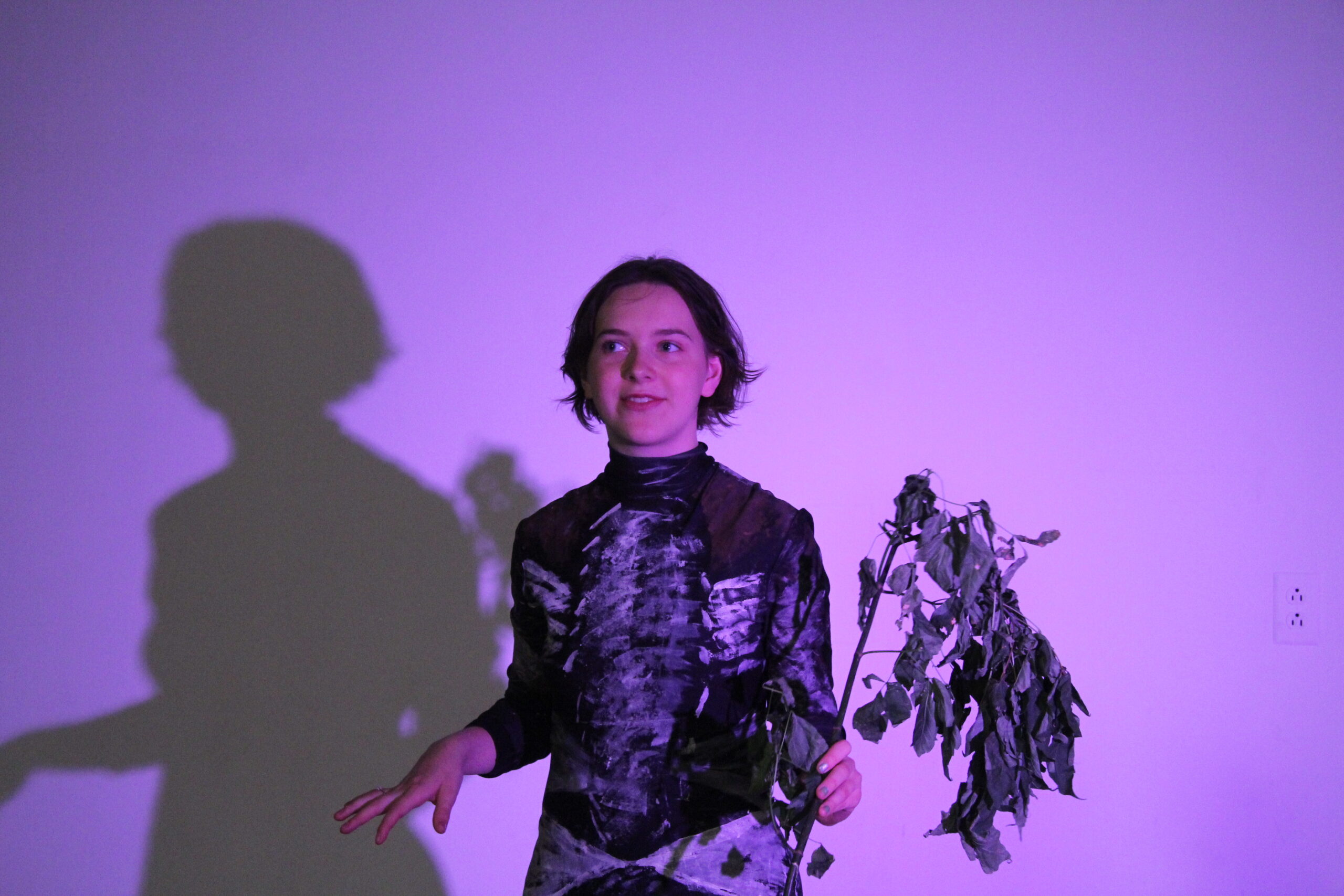 Eliza McFarlane has been engaged in the arts as a vocalist and multidisciplinary artist for almost 10 years. She works with media including sculpture, dance, spoken word, song, specializes in community building and interconnection, and emotional resilience. When Eliza is not at Concordia meeting people, creating, and organizing, you might find her at an open mic or a community gathering. Eliza has served one term on the Concordia Student Union representing the faculty of Fine Arts. She has been involved with community organizing in the Concordia and Montreal community since 2017.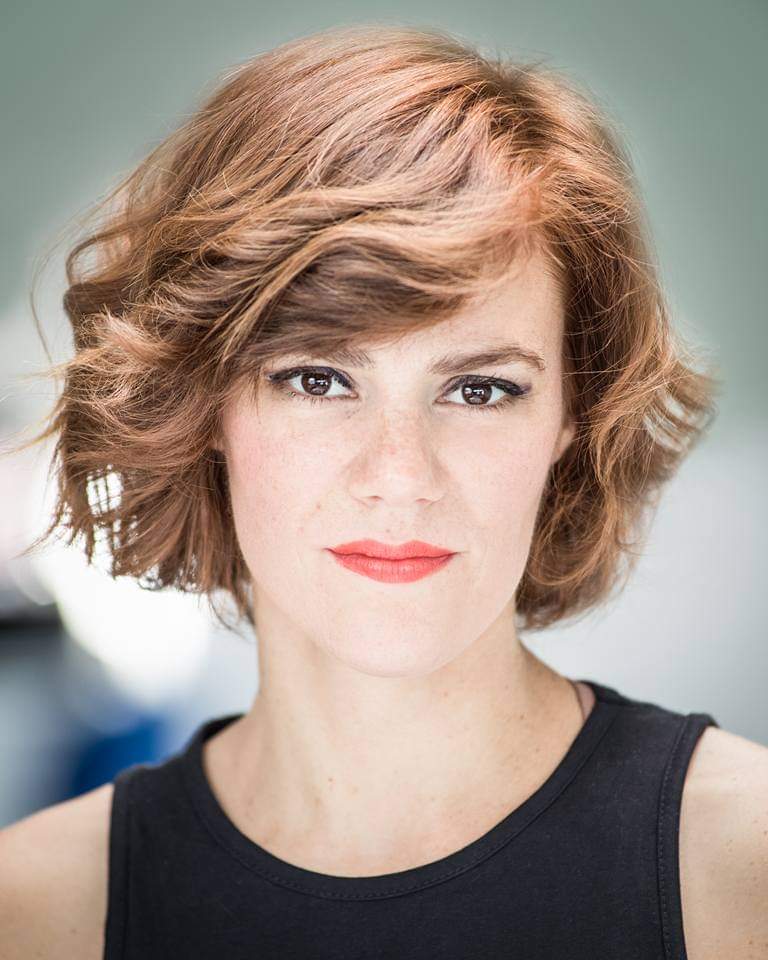 Lise Vigneault has been an active member of the english Montreal comedy scene since 2007 as a writer, producer, director, sketch comedian and actor. Lise is very excited to bring her years of experience to the CUTV board of directors and to help guide CUTV in all the new and exciting directions it so wishes to go!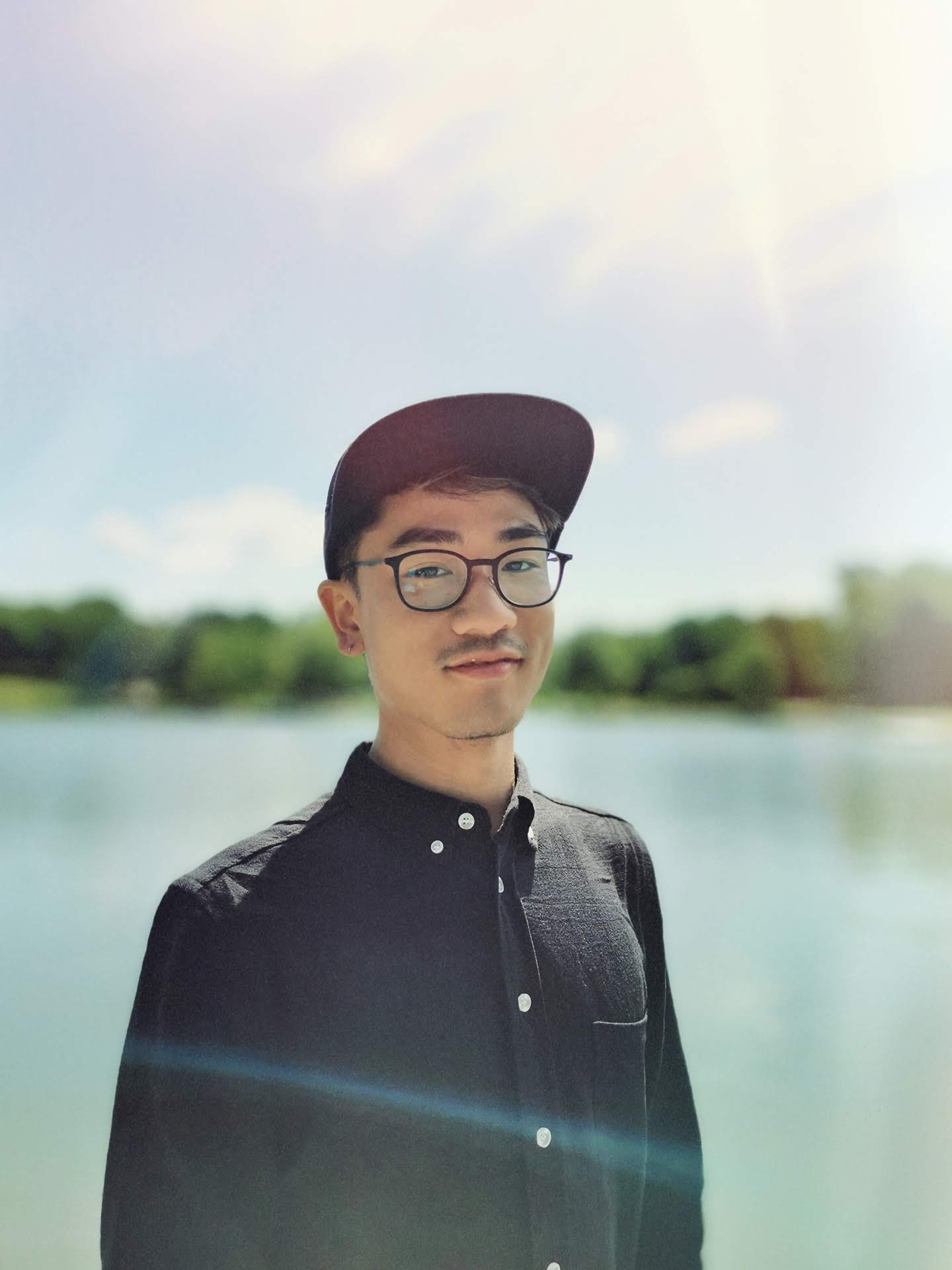 Pascal Huynh first got into podcasting by having a topic he was passionate about. With the storytelling skills he learnt at film school, he created an 8-episode show Out of the Fog which aired on CKUT 90.3FM in 2016. Since then he made an audio documentary piece produced by CBC and a short animated documentary that won multiple awards. He is currently working on a feature-length film documentary. He teaches in the Media Arts program at Champlain College and also taught in the Film Animation program at Concordia.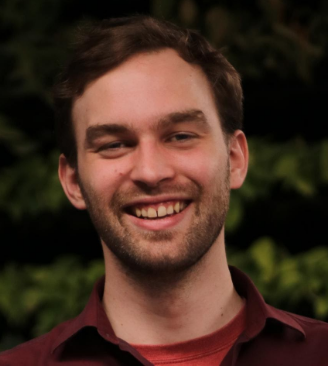 Marcus Peters studies sociology at Concordia, and has a passion for social and environmental justice. He has served on many boards and advocacy groups in the community, including the Sociology/Anthropology Student Union, the Hive Cafe, Divest Concordia, and the CSU, where he was also formerly a member of the executive. He has a keen interest in filmmaking that stems from his personal work in short films, and joined CUTV in 2016.
Sophia Barsoski is an undergraduate student at Concordia majoring in Sexuality Studies and Women studies. She also works part time as a personal support worker for a disabled couple, and is passionate about gender representation in student media and grassroots organizing.


Nikolas Barry-Shaw (coming soon)

Paul Naschra (coming soon)

View the 2021 CUTV financial audit here: