What
CUTV is a hub for independent media production and growing alternative media institutions. You can read CUTV's mandate and bylaws here.
Where
Our offices and studio are located at CUTV 2110 Mackay on the fourth floor. You can reach us at info@cutvmontreal.org
Our mailing address:
Community-University Television
2110 Mackay St #403
Montreal, QC H3G 2J1
Who
Our board of directors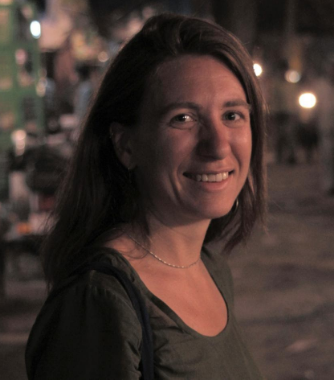 Amy Miller is an award-winning director, producer and writer based in Montreal. Her documentaries have been screened at festivals throughout the world, and have been broadcast in over two dozen countries. She remains dedicated to creating documentaries for transformative social change.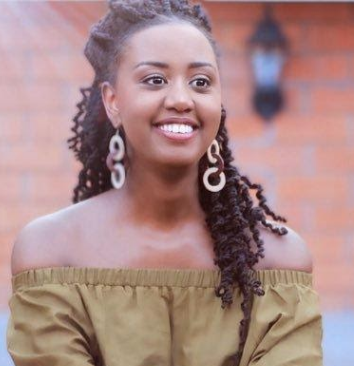 Bianca Mugyenyi is a Ugandan-born journalist and activist who has written for the Toronto Star, Ottawa Citizen, teleSur, and The Hill Times. She was previously Coordinator of Concordia's Gender Advocacy Centre, Chair of the Canadian Federation of Students (Quebec), and the Co-Executive Director of The Leap. She's authored Stop Signs: Cars and Capitalism on the Road to Economic, Social and Ecological Decay.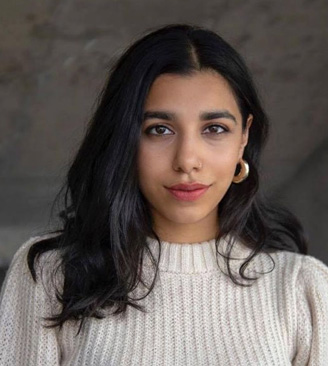 Maha Siddiqui is a Political Science student specializing in International Relations of the Middle East. When she's not writing up policies for CRARR or other organizations you can find her representing her district in Parliamentary programs such as Equal Voice- Daughters of the Vote.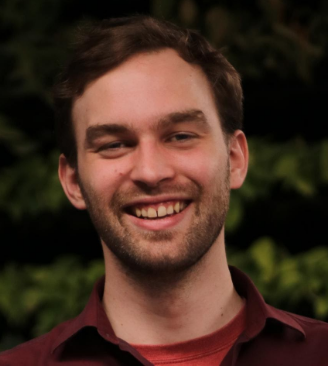 Marcus Peters studies sociology at Concordia, and has a passion for social and environmental justice. He has served on many boards and advocacy groups in the community, including the Sociology/Anthropology Student Union, the Hive Cafe, Divest Concordia, and the CSU, where he was also formerly a member of the executive. He has a keen interest in filmmaking that stems from his personal work in short films, and joined CUTV in 2016.

View the 2021 CUTV financial audit here: