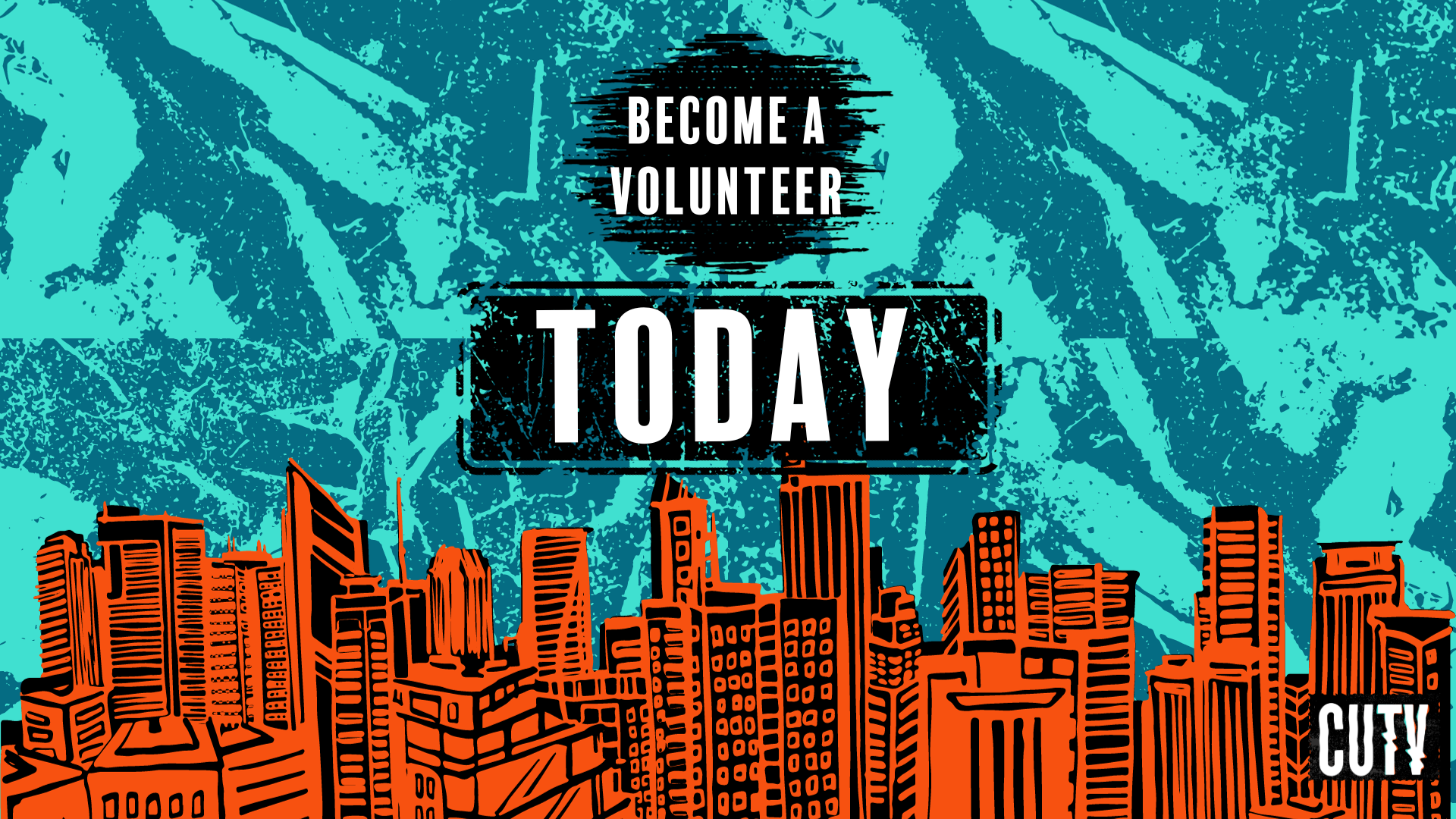 This is a form for anyone interested in volunteering with CUTV!
Please review our volunteer call-out before filling out the form in order to familiarize yourself with the different roles and volunteer opportunities available at our organization.

Fill out the form below before October 31, 2023. If you miss the deadline for this semester, contact us directly at info@cutvmontreal.org.