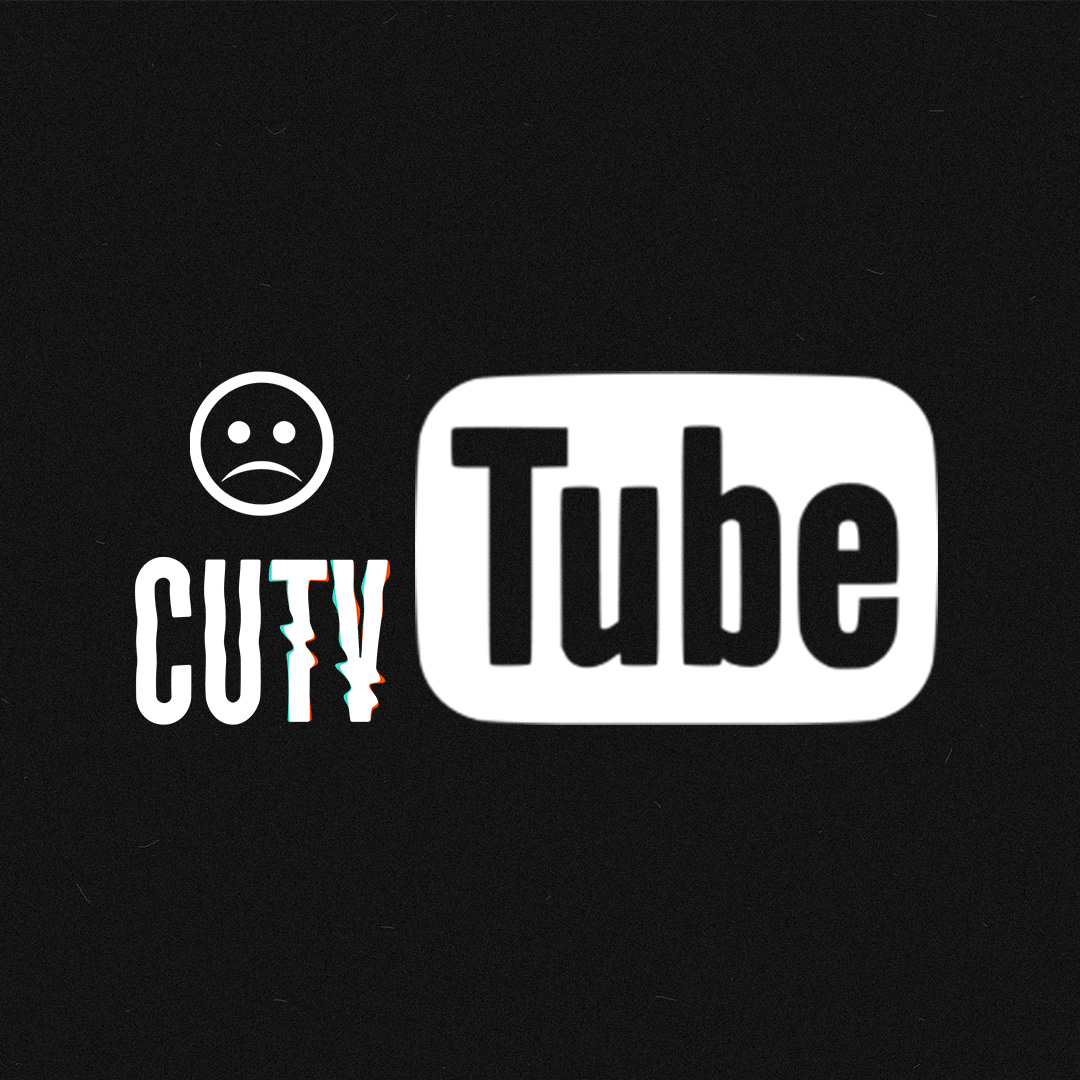 Please sign our petition and share it with your friends to help us get our YouTube channel back
A few months ago, we lost our YouTube account. Someone who had the password changed it, and we haven't been able to access it since. That account has over a decade of community production, and we don't want to lose it!
We have been trying for months, but no one is willing to help us get our account back after it was hacked. It's time for YouTube to step up for local community media.
We'd like to avoid legal action — it costs a lot and it takes forever. So we're starting with an approach that has worked for many: starting this change.org petition. Through this, we hope to show YouTube how important it is to preserve the work that CUTV members have created over the years.
Here's what we need: YouTube needs to tell us that they'll preserve the account while we reset the ancient Google workspace account so that we can recover the YouTube channel without losing our content. It's been radio silence from YouTube so far, so we hope that by showing them how important this is to our community we'll get some collaboration!