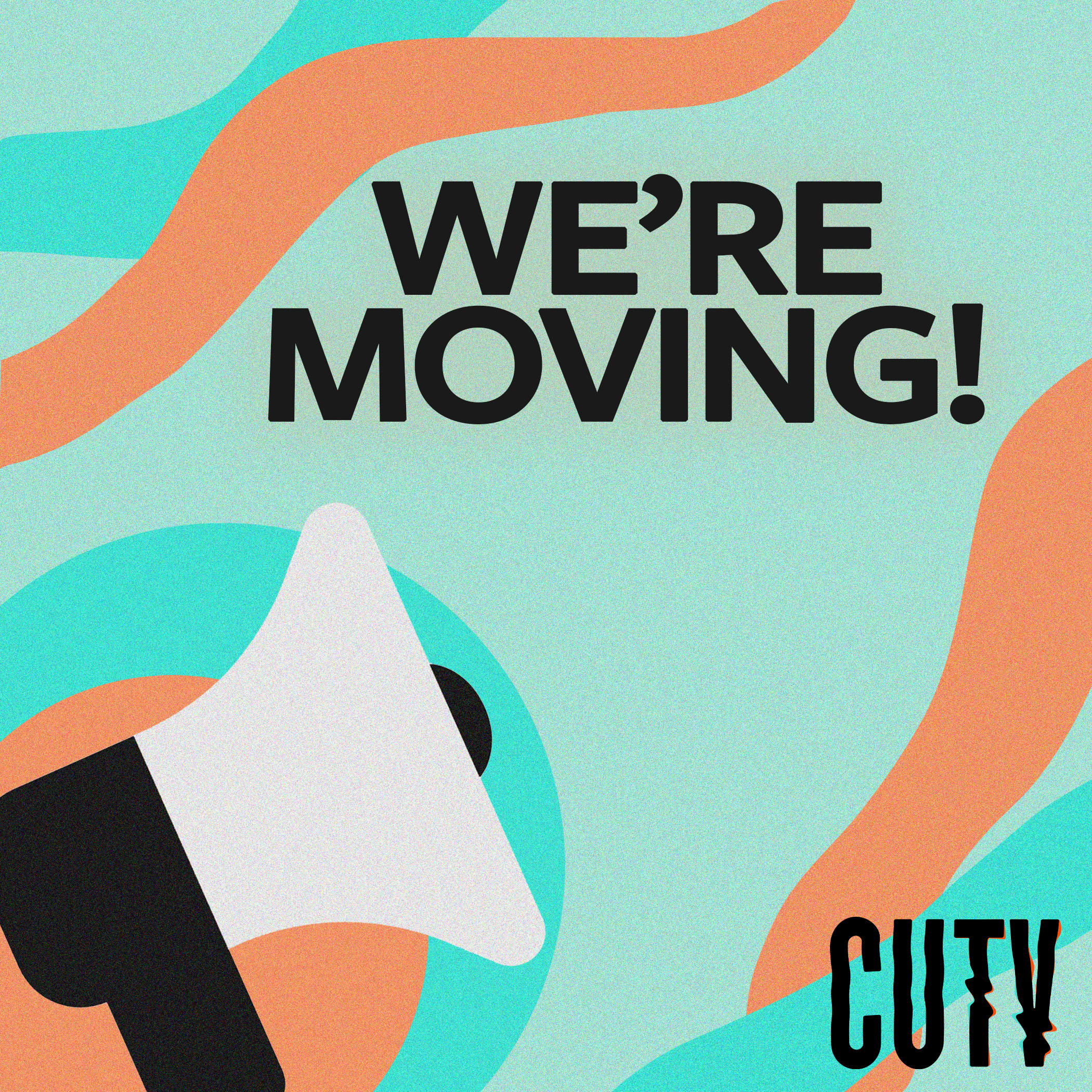 We finally have updates regarding our temporary relocation this summer! Please keep reading to learn more about our updated address, services, and schedule for the period between May to August.
Starting May 8th, we will be operating out of the Grey Nuns building in room MR-14 and MR-15. MR-14 will be our studio space, and MR-15 will be our equipment, office and video editing space.
Unfortunately we will not be able to bring our entire equipment inventory to Grey nuns, so here is a list of the items that will still be available for rentals between May-August.
All video cameras (Sony alphas and nx80's)
All lenses
All Sennheiser Lav Mic sets
All camera mount shotgun mics
All sennheiser ME66 shotgun mics
Two rode NT1A mics
One mic stand
4 LED panel lights + light stands
5 tripods
All recorders
1 presonus audio box
Any necessary cables (HDMI, USB, XLR, etc)
two video monitors
One studio reflector kit
Two C stands
One stabilizer
We will update myturn.com to reflect what is and isn't available to make sure that no one reserves an item that is no longer being offered at this time.
SCHEDULE:
During this period, we will be open Tuesdays and Thursdays between 10 am – 6 pm every week, or by appointment on Mondays, Wednesdays and Fridays.
To schedule an appointment, please contact the station manager directly at sophia@cutvmontreal.org. Appointments can include equipment pick ups, drop offs, studio reservation requests, or video editing access.
SERVICES:
As mentioned, we will continue our equipment rentals with a reduced selection based on our most popular items.
We will also be continuing with our video editing and studio rental services in alignment with our new hours.
Unfortunately we are no longer able to offer our audio recording booth due to the relocation, however we can assist members in finding alternative spaces for recording.
We thank you all for your patience in this process, see you at Grey nuns!