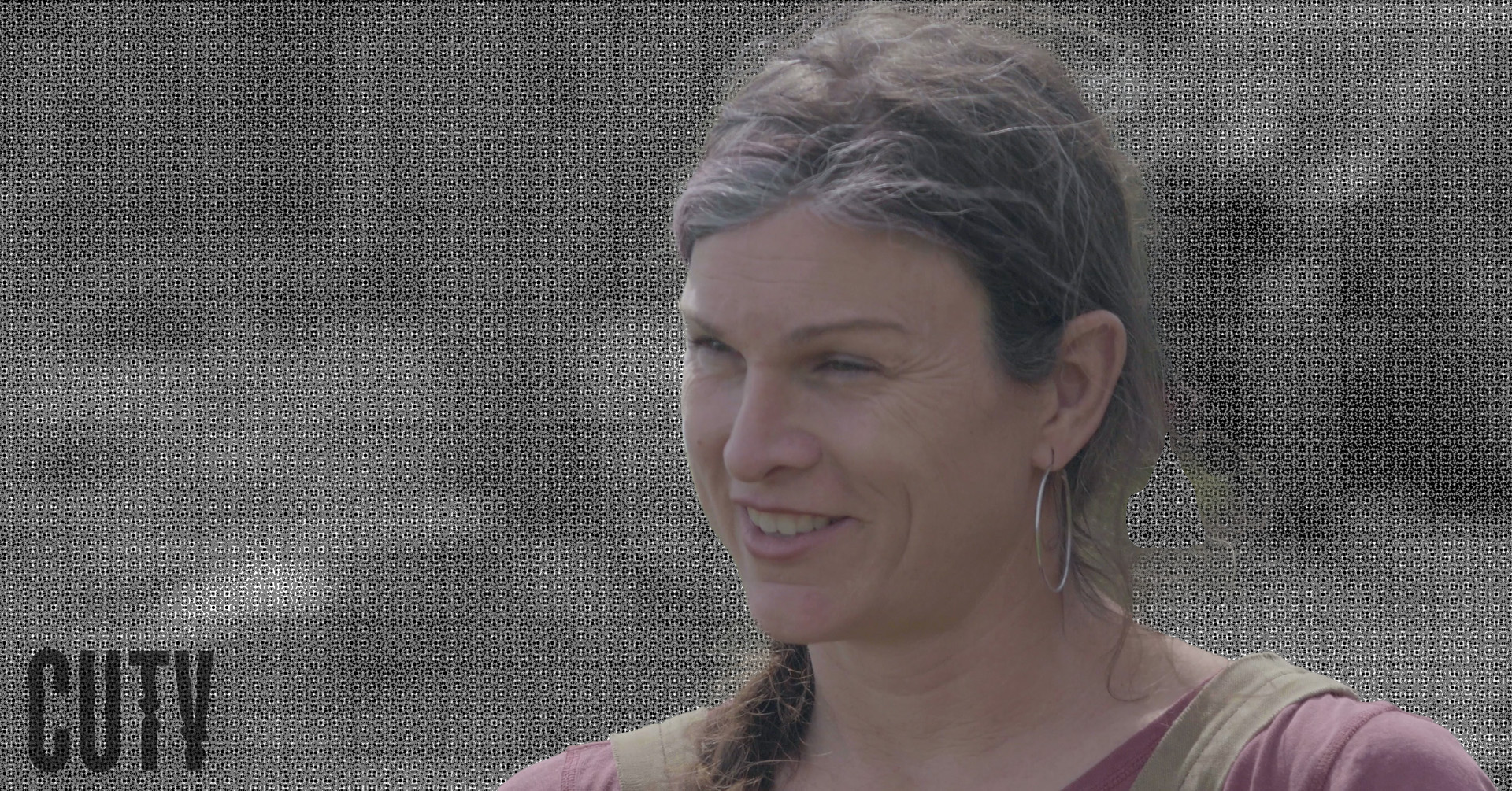 For nearly a decade, the trans community in Quebec has been fighting a court case to demand their equal rights be respected by law in this province.  
On January 29th, 2021, the Superior Court of Quebec made a landmark ruling regarding various rights of transgender, non-binary and intersex people which stated that six provisions of the Quebec civil code violated rights guaranteed by the Canadian Charter of Rights and Freedoms and the Quebec's Charter of Human Rights and Freedoms. But the court case is far from over. The Attorney General of Quebec announced that she will appeal certain aspects of the ruling concerning trans youth, and The Centre for Gender Advocacy will be fighting back.

On Oct 21, 2021, the Quebec government proposed Bill 2– legislation that would effectively strip trans people in QC of their basic rights to safety. Watch our press conference video featuring Celeste Trianon of the Centre for Gender Advocacy for more info on Bill 2 and how to fight back.
Video by Jadis Dumas and Kristen Brown Archival research by Celeste Trianon