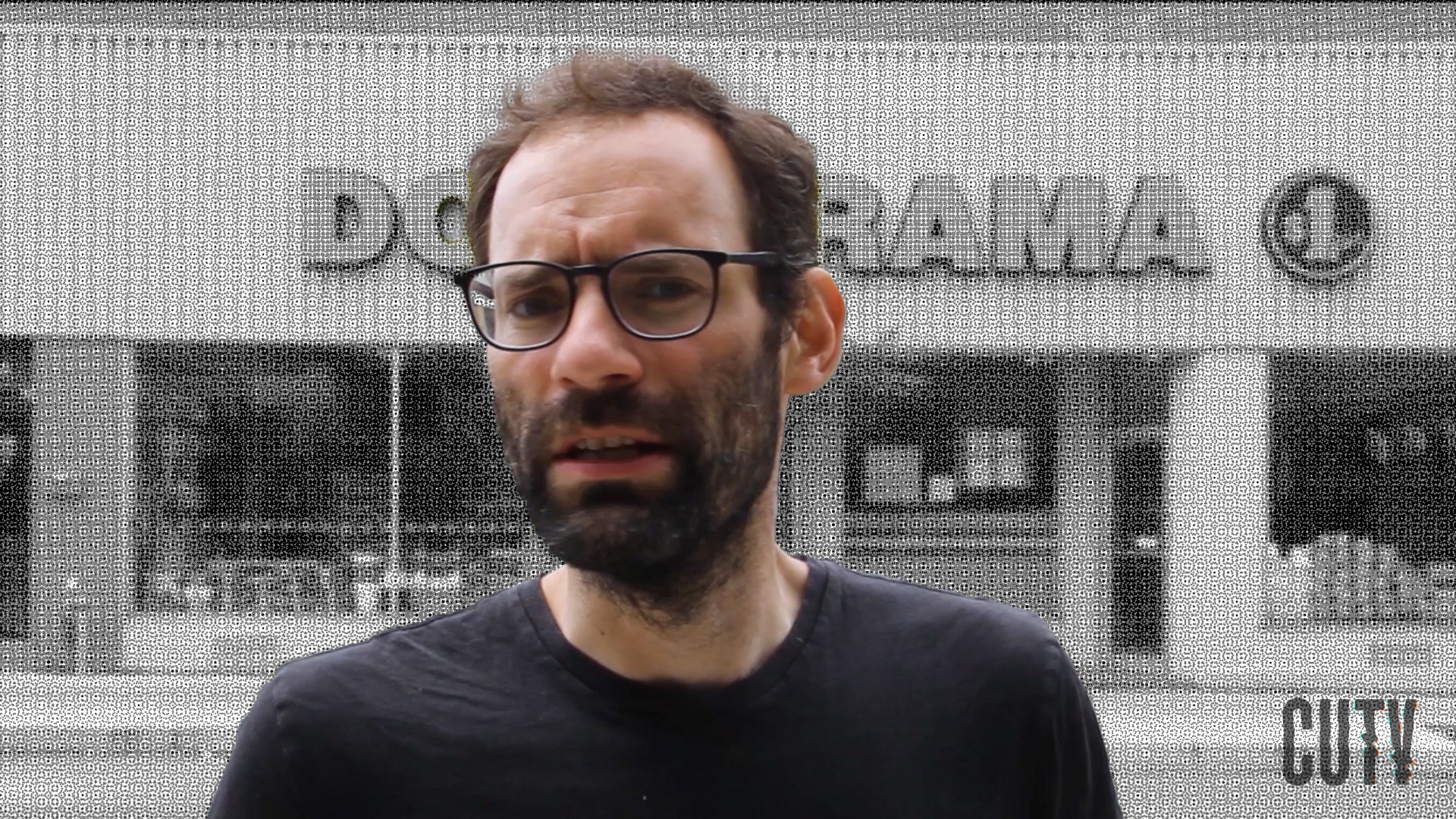 Throughout the pandemic, there has been lots of discussion around the critical role of essential workers, within healthcare, but also within food production and product distribution networks. Despite the rhetoric and increasing public recognition of the role that essential workers play in holding society up, there are still many essential workers who are struggling with precarious status; refugee claimants, non-status people, international students, and many others.
One corporation based in Québec that has systematically exploited precarious workers is Dollarama. Dollarama heavily relies on employment agencies, which have little oversight from the Québec government and routinely exploit workers with precarious status. This systematic exploitation of frontline essential workers is key to the economic framework of corporations like Dollarama and takes place with the knowledge of the Québec government, which grants licenses to both Dollarama and the exploitation employment agencies to operate.
This short report, featuring Immigrant Workers Centre Iwc-Cti activist Mostafa Henaway and community organizer Gaurav Sharma, speaks to the tireless work that the IWC has been undertaking to support Dollarama warehouse workers and to shed light on the exploitative framework at play.
Report by AbdelAli Essaouis and Stefan Christoff