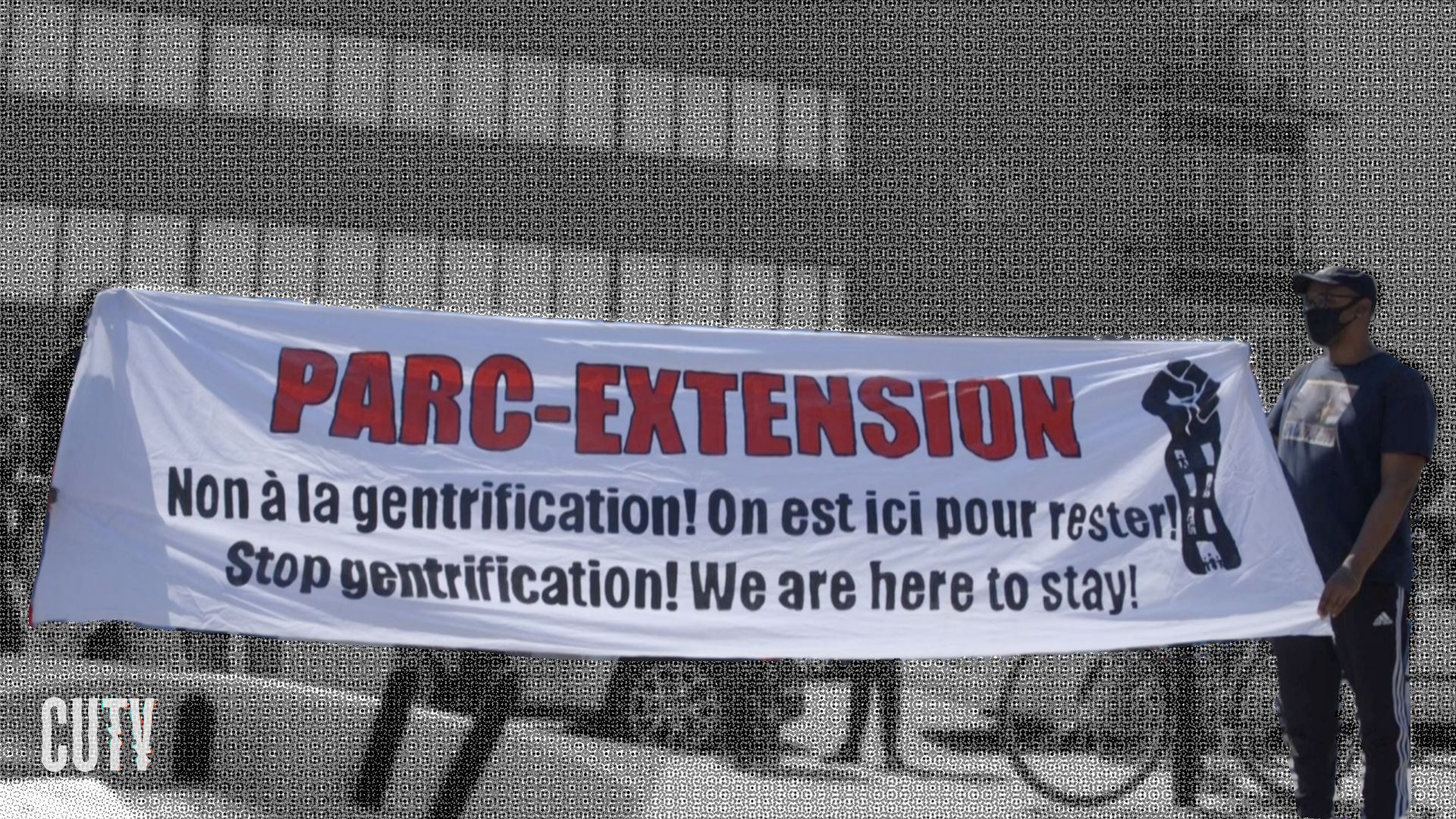 The past year in Montreal has seen rents skyrocket, evictions and renovictions are rampant, and abuses by landlords increase – and all this during a pandemic, when housing is at its most precarious.
Neighbourhoods such as Parc Extension, Hochelaga, and Verdun, which have historically provided affordable housing to low-income families and individuals have seen their rents double due to the effects of gentrification and the ensuing wave of condo developments, big tech settlements, and the encroachment of Université de Montréal's new Campus MIL.
Last week, the city of Montreal promised to deliver on the demands of housing advocacy groups across Quebec calling for unequivocal rent control, including the implementation of a rent registry, and various other mechanisms to halt the exorbitant hikes in a rental market that increasingly favours landlords' profits over tenants housing rights.
On Saturday, April 24, the 9th edition of Tenants Day, Montreal tenants and community organizations took a stand to denounce the complacency of both the municipal and provincial governments in protecting the rights of residents who are being pushed out of their homes, and decry the urgency of this fundamental right.
Video by Jadis Dumas