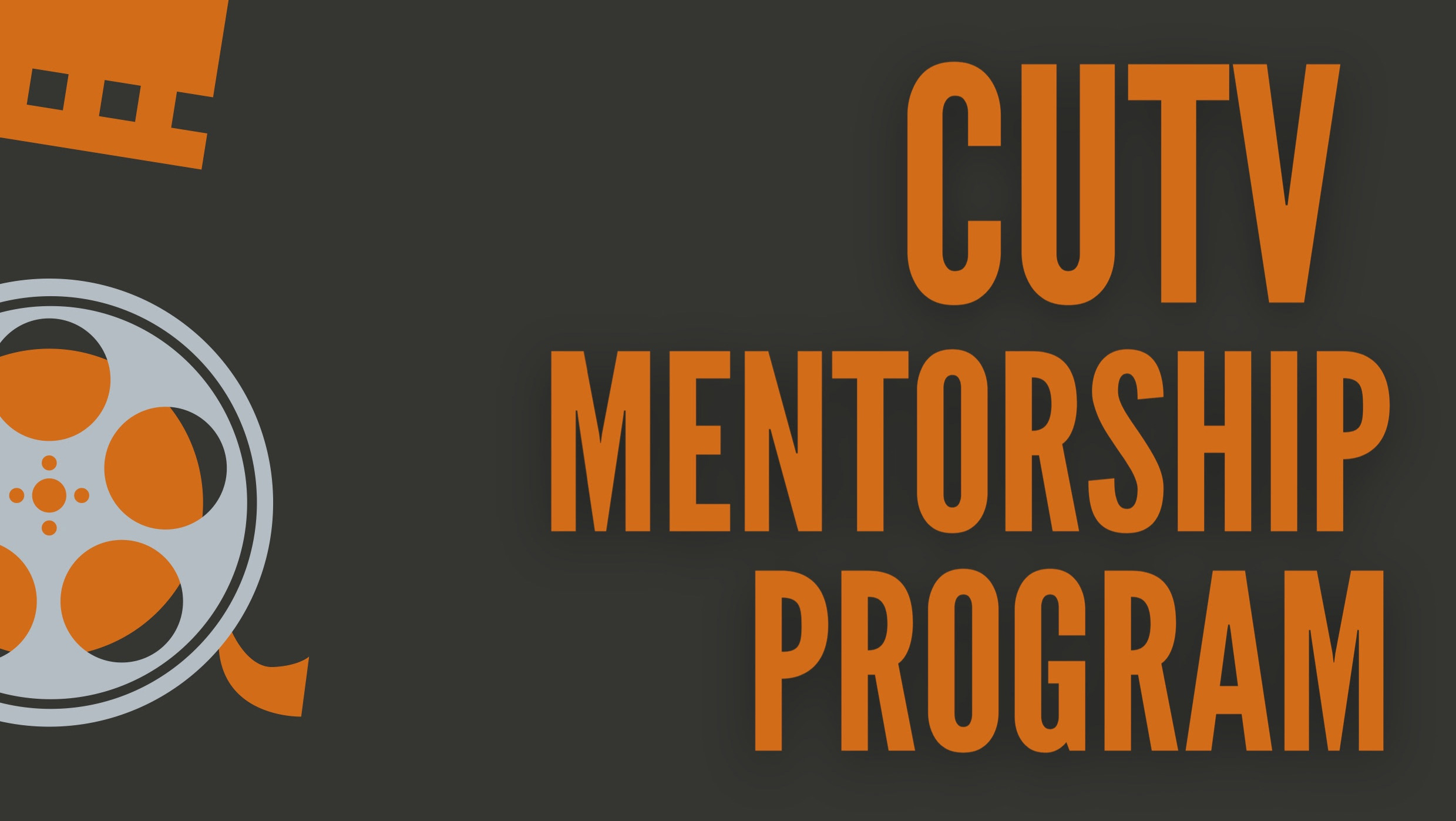 Are you working on a media project? Do you want guidance and advice from an experienced professional? Our member survey indicated CUTV members were looking for more mentorship, so we're starting a mentorship program! 

If you have a media project on the go – whether it be a film, podcast, or something else – apply by November 30th to get paired up with a professional who will provide you mentorship and guidance with your project. Selected individuals will get a chance to meet and converse for 5 to 6 hours over six months with a director, editor, producer, DOP, or journalist.

To apply: Email info@cutvmontreal.org with the subject line "mentorship program." 

What to include: Your CV, 100-250 words on what you're working on and what you're looking for in a mentor.  Also, if you're interested in being a mentor, please let us know!

Deadline: November 30th, 2020.

We're aiming to launch the program in January 2021.